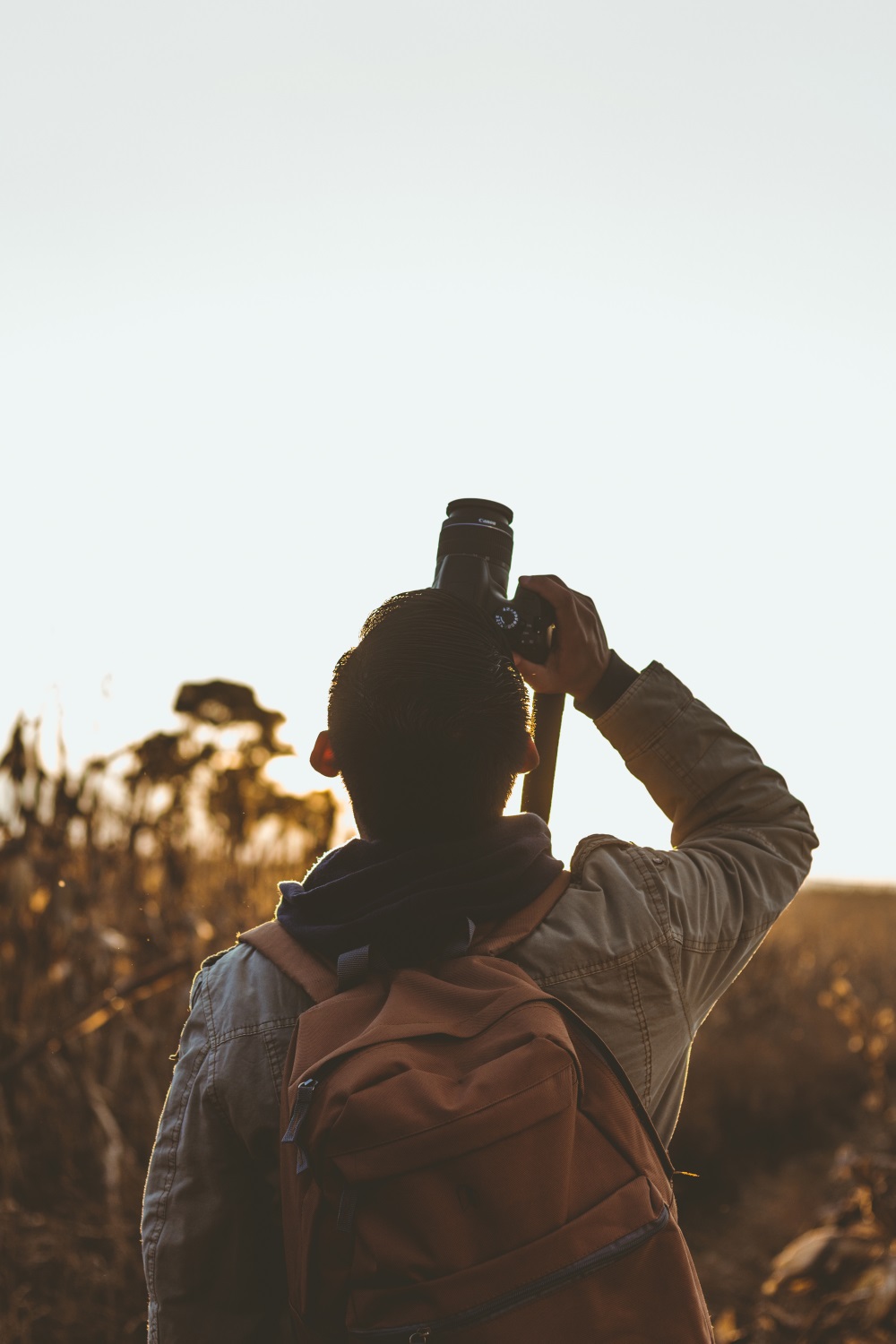 The jump between high level enthusiast and professional is already tricky, but it's even harder when all your camera options look identical. We've compared some fan favorites from Olympus, Sony, and Panasonic so that you can get a better idea of what's right for you.
Olympus OM-D E-M1
The OM-D E-M1 is a portable, lightweight camera with a heavy-duty magnesium alloy body. Super versatile, there are now 70 lenses available for this Olympus, including 35 Zuiko and M.Zuiko lenses. There's also 5-Axis Image Stabilization and TruePic VII Image Processor for enhanced performance with quick operational speed. Where it shines, however, is in the controls. The OM-D E-M1 features button-and-dial combinations to change every kind of setting, which usually isn't an option until top-of-the-line models. It's tricky to figure out in the beginning, but offers a huge boon in versatility overall.
Sony Alpha a7SII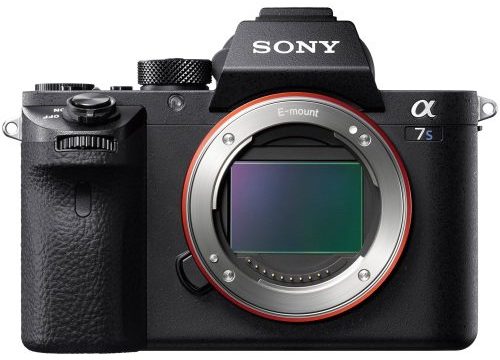 The Sony Alpha a7SII is a powerful mirrorless that offers a wide dynamic range with ultra-high light sensitivity. In fact, the ISO is so powerful that it can basically see in the dark. Similar to the Olympus, this camera also compensates for five types of camera shake. However, where it really stands out is with 4K pro-level movie functions – as Sony often does. The a7SII features sharper accuracy with intelligent auto focus for clear video, and connects with tons of professional accessories for diverse performance options.
Panasonic Lumix DC-GH5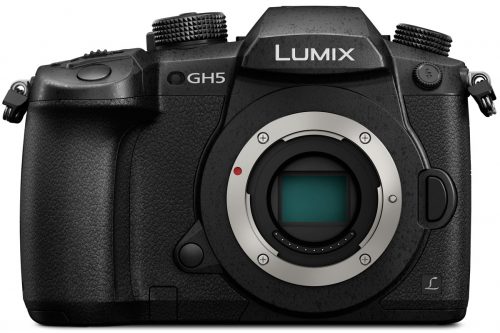 The Lumix is a Micro Four Thirds mirrorless that, like the Sony Alpha, also functions as a high quality video camera. Along with 4K, the DC-GH5 uses a cheat feature called '6K.' (Don't get too excited – it's not exactly what you think.) It uses a higher pixel count sensor and a more powerful processor to add '6K' at 30 fps, as well as to 4K Photo at up to 60 fps. Even though the sensor isn't as big, some fans hint the the DC-GH5 could draw videographers away from Sony. As for still shots, the DC-GH5 features an auto focus joystick, Wi-Fi, NFC and Bluetooth, as well as 9 fps shooting.
—
These three cameras all come with their own bells and whistles. Sony and Panasonic are both better video cameras, but Olympus is best for overall control. Panasonic has '6K' that isn't exactly worth the title, while Olympus comes with a steep learning curve. However, for all their minor differences, any one of these guys will serve you well. 
Regular price: $1,999.00

Regular price: $2,798.00

Regular price: $897.99

Regular price: $347.99