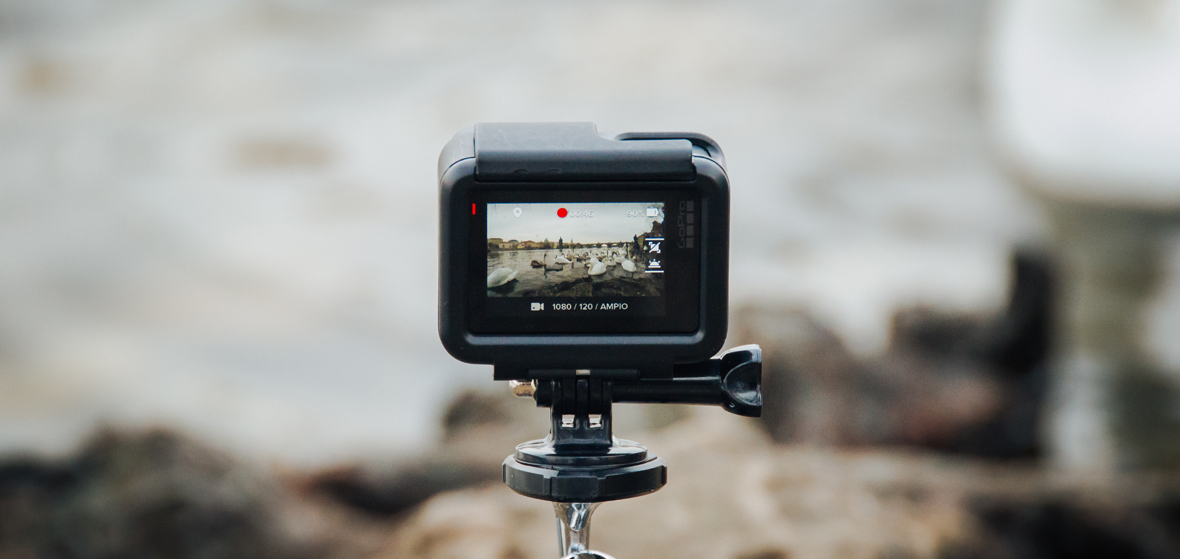 We love specialty cameras. Don't get us wrong, we like DSLRs and mirrorless cameras, too! But the best specialty cameras offer unique touches and often, a whole new point of view. Whether it's an instant camera, action camera, underwater camera or VR camera, specialty cameras are a great way to enhance your photography arsenal.
Ricoh Theta
The Ricoh Theta creates high quality 360 degree spherical images and 4K video while capturing spatial audio for a truly immersive experience. Improvements to their algorithm deliver reduced noise with greater sensitivity, while the world's first remote playback on a spherical camera lets you display your 360 degree images on a TV or monitor quickly. In short, it's a great little gadget.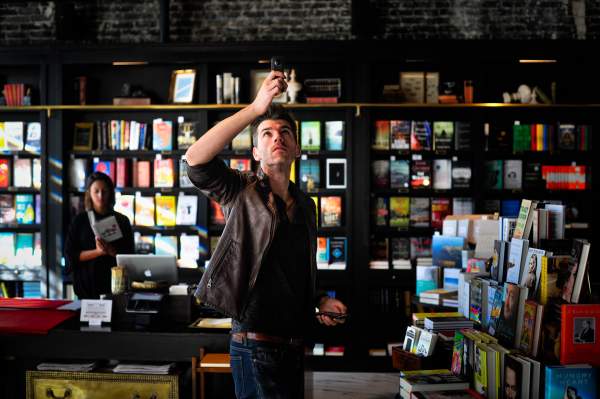 GoPro HERO 6
The GoPro Hero 6 delivers two times the performance of the HERO 5 with the best image quality of any GoPro on the market. Shoot in 4K60 and 1080p240 video with slow-motion playback. Plus, advanced image stabilization ensures super smooth footage whether you're biking, climbing, or otherwise adventuring. Waterproof down to 33 feet with impressive low-light performance, it's a great go anywhere camera.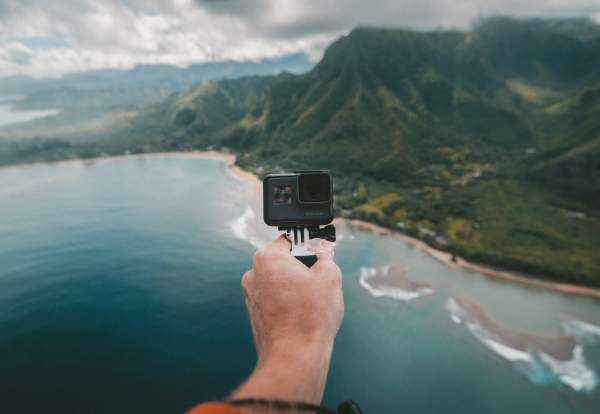 Impossible Polaroid
Who doesn't love the nostalgia of Polaroid? These refurbished Polaroid cameras use Impossible film to create delightfully retro images in the iconic format. Not only are these refurbished cameras hand tested, they also feature the Impossible frog tongue attachment to protect photos from light as they exit the camera. Meanwhile, the tough exterior includes rubber binocular grips for added comfort.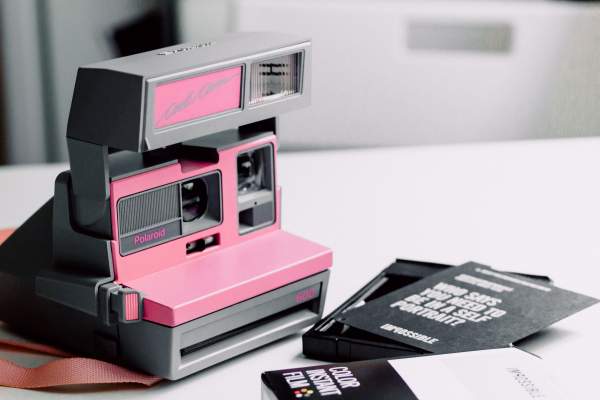 Olympus TG-Tracker
Olympus TG-Tracker is still one of our favorites. (We made a video of it here!) It's a great way to capture all the action in extreme conditions. Dustproof, waterproof down to 100 feet, freeze proof down to 14 degrees Fahrenheit, crushproof, and shockproof, the TG-tracker is practically damage-proof. The fold-out LED screen lets you track what you're shooting, while the action camera mount works with most other action camera accessories on the market (including GoPro). What sets the TG tracker apart, however, is its field mode – which includes an e.compass, thermometer, gps, barometer, and accelerometer.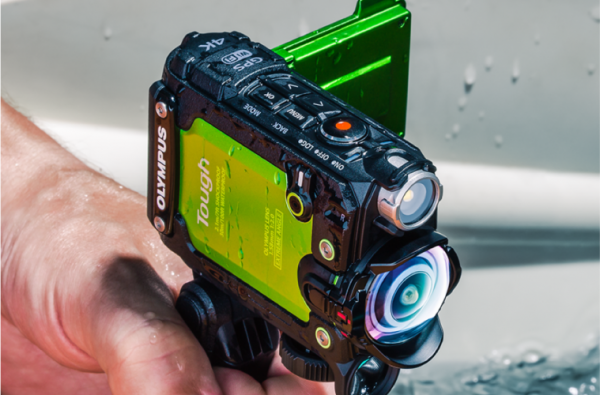 Sony RX0
Consumers often confuse the Sony RX0 for an action camera, and it doesn't compete well against the GoPro. However, it's actually a virtual reality camera. It features a compact, rugged frame, a 1-inch sensor, 4K video, and a high quality Zeiss-made lens. You can still drop it (from 6.5 meters), dive with it (up to 330 feet) and otherwise push this little camera to its limits! Attach it to a multi-camera rig for VR, mixed reality, and 360 degree stills and video.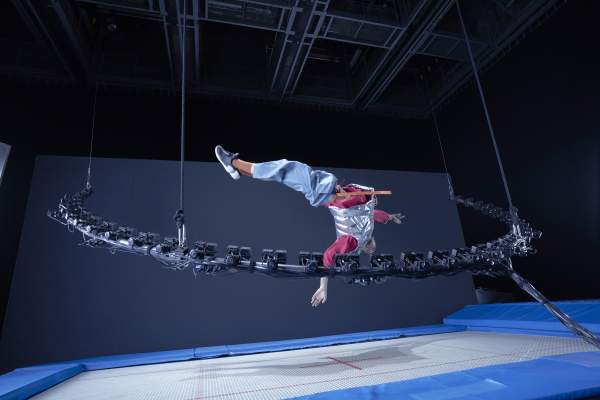 If you're looking for new ways of seeing, these specialty cameras can help! For iconic, retro analogs, you can't go wrong with a refurbished Impossible Polaroid. Action cameras like the TG-Tracker and GoPro HERO 6 are best for running, biking, hiking, diving, and general adventuring. Meanwhile, the Sony RX0 and Ricoh Theta provide more degrees for enhanced imaging.