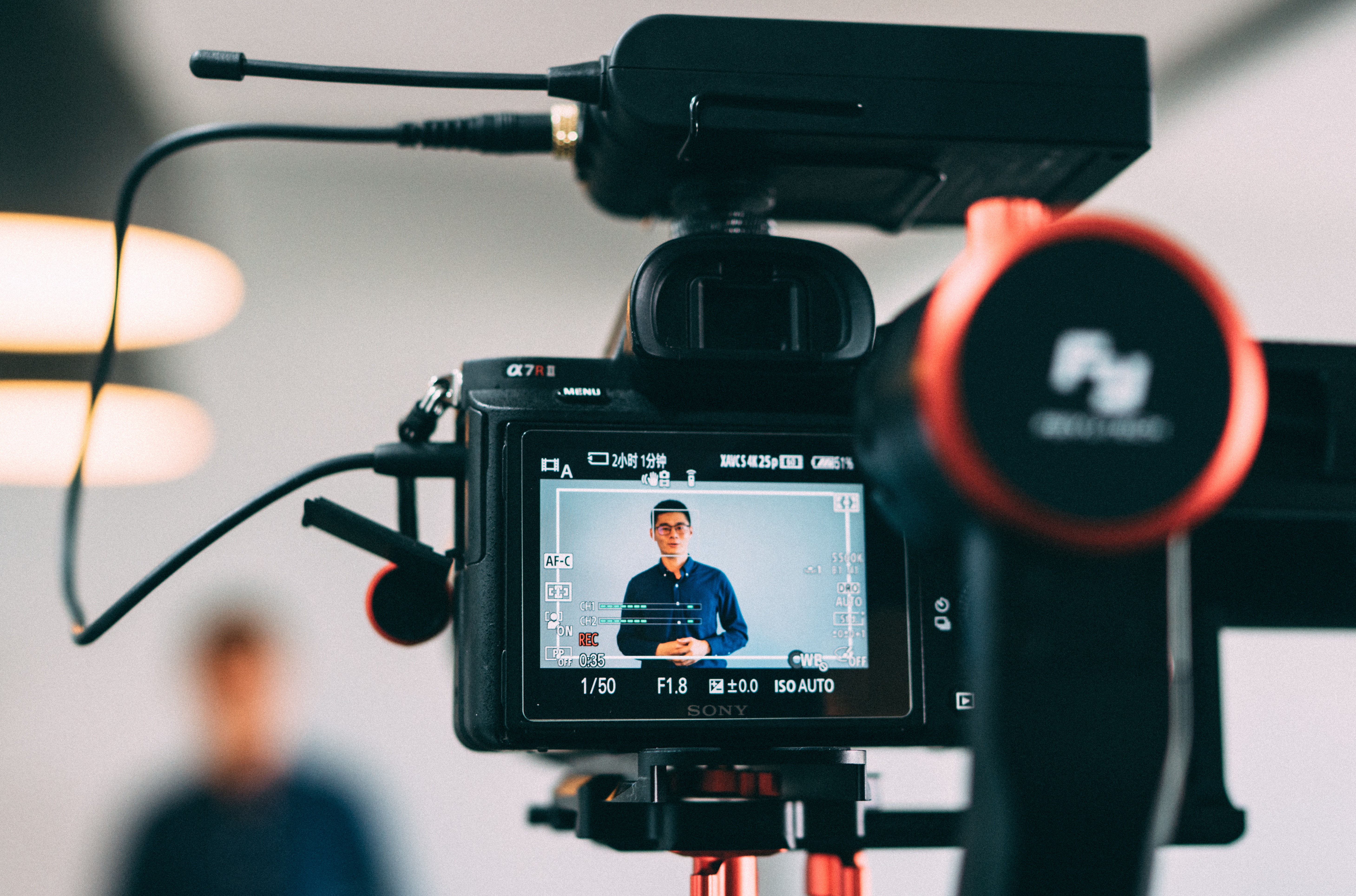 We get asked about the best cameras for videographers pretty regularly (because it ain't just camcorders anymore) – so we made a list of our favorites! As a rule, DSLR and mirrorless models with fast autofocuses double as great video cameras. Sony, in particular, makes wonderful videographer-centric mirrorless cameras. (After all, they crafted camcorders for years before transitioning over to mirrorless cameras for digital video.) Plus, Panasonic and Nikon both deliver pretty exceptional video models.
Panasonic Lumix GH5S
The newest of the four, the Panasonic Lumix GH5S is a video-focused Micro Four Thirds mirrorless. It lowers the sensor resolution all the way down to 10.2MP (but you know how we feel about uselessly big megapixel counts). By decreasing the number of megapixels, Panasonic transforms their base GH5 into a GH5S with super increased light sensitivity. Low light shooting possibilities! Plus, it films DCI 4K at up to 60p for more detailed motion capture.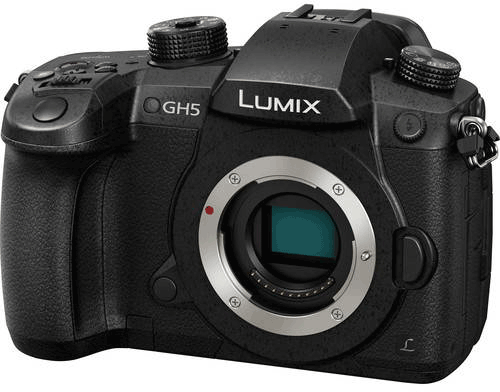 Sony a7SII
Rumor has it that Sony will announce the a7SIII at NAB this year, handing off the torch from the a7SII. However, until we have that camera in our hands, it's all just speculation. The Sony a7SII is king of video, at least for now.  Consistently the best seller of mirrorless video cameras, the Sony a7SII features internal 4K and 5-Axis SteadyShot for stabilization with fewer overheating issues than its competitors. Plus, it's cleaner in low light (the case with a7s cameras) and features improved noise reduction – always great for video recording! Ultimately, the a7SII is very much a little 'all in one' device for videographers.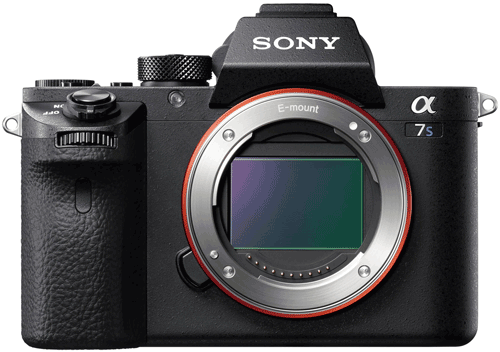 Sony a6500
At around $1.4K, the Sony a6500 is a deeply affordable option for photographers with an eye for video. Complete with zebra warnings to help set ISO, the a6500 is super quick to focus and dependable with subject tracking – even when focusing wide-aperture lenses. The impressive 4K shooting features excellent image quality and detail retention that's at least as good as anything else in class. Additionally, 5-axis in-body image stabilization, while pretty standard these days, is still very useful. It uses phase detection autofocus in video mode, which means that the camera doesn't disrupt footage during captures.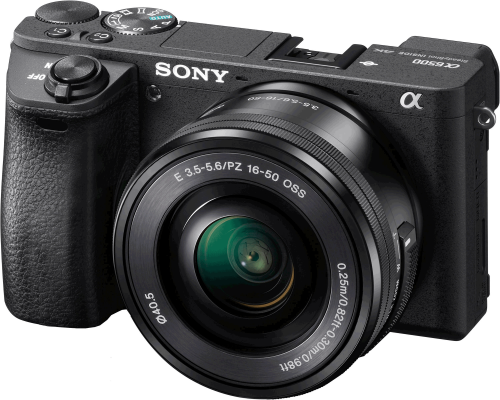 Nikon D810
Four years old at this point, the Nikon D810 is still a videographer's friend. The biggest jump between the D800 and the D810 was with video features (like the flat video file, which improves adaptability in post). Plus, the D810 films with zebra stripes to show whether or not the shot is exposed correctly. Meanwhile, auto ISO mode with manual aperture and shutter speed modes helps the camera adjust to lighting changes during video. Power aperture, on the other hand, changes aperture while rolling video. If you're a DSLR user, the D810 is probably your best bet!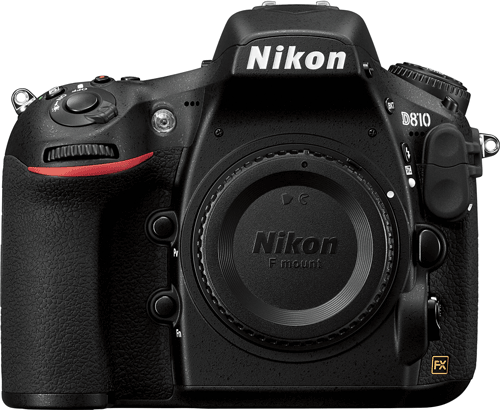 Both Sony cameras and the new Panasonic are great mirrorless options for video. If you've got your heart set on a DSLR, then the Nikon D810 is the way to go. For the least expensive model, we recommend the Sony a6500, while Sony a7SII makes the most sense if you want work with the least gear. For the best low light shooting, the Panasonic Lumix GH5S puts them all to shame.