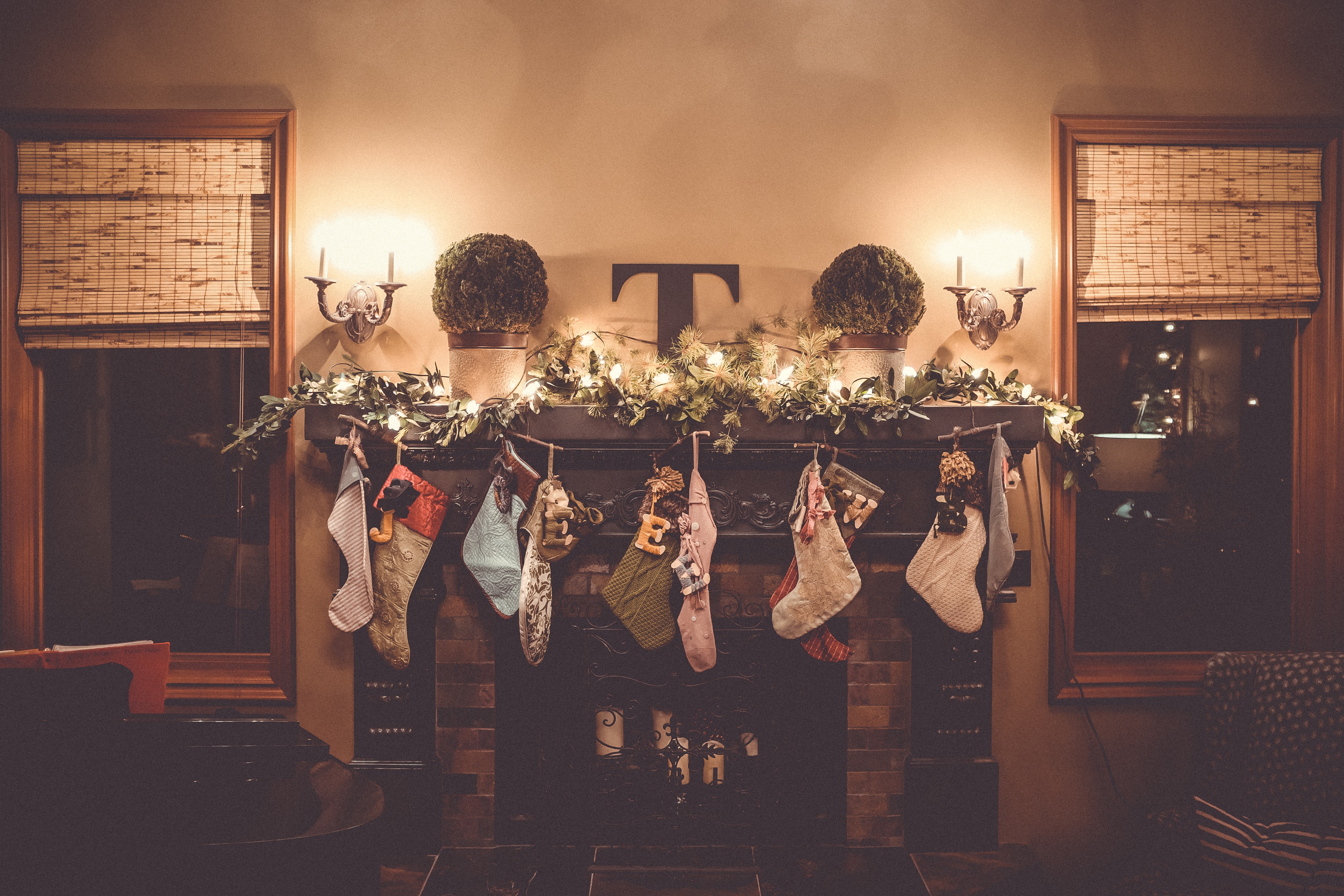 Stocking stuffers for photographers? Yes, please! You might think that everything photography related is too expensive to stuff in a stocking, but we've found a handful of items that work perfectly as accents to the larger holiday splendor. So, if your favorite photographer is tired of of the traditional chocolate and nuts, candy canes, and gum, then take a look at some of these small-ish photography gifts.
Lensbaby Premium Microfiber Lens Cleaning Cloth, $16.98
Every photographer needs a cleaning cloth. This silky Lensbaby traps dirt and dust even better than conventional cleaning cloths, all while protecting sensitive lenses. Lint-free, non-abrasive, and hypoallergenic, it's easily washed and reused.

Manfrotto PIXI Smart Mini Tripod, $34.88
Admittedly, this tripod is not for cameras – it's for smartphones. Indeed, it's great for steadying smartphone photography, as well as taking non-shaky videos. For videographers, the PIXI Smart Mini is useful as a little secondary shooter of B roll footage. This Mini also doubles as a stable holder with comfortable ergonomic grip for more freewheeling adaptability.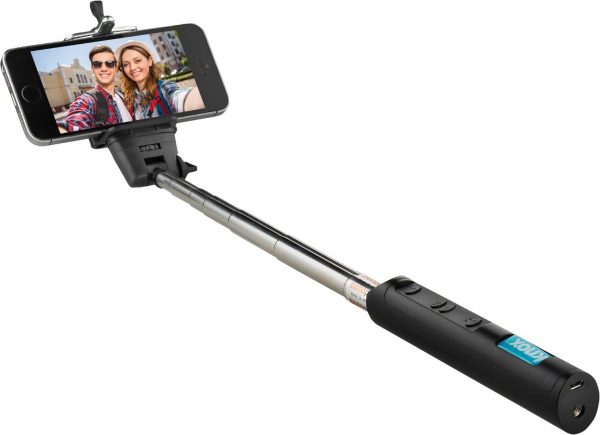 Knox Gear Bluetooth Selfie Stick, $9.99
Listen, most of us could use a selfie stick. Selfies in general get a rough rap among the public, but photographers face a particular 'always the bridesmaid and never the bride' brand of problem. Give them the joy of documenting their own adventures! Not just those of others. This Knox telescoping selfie stick comes with Bluetooth connectivity to snap shots from the hand grip.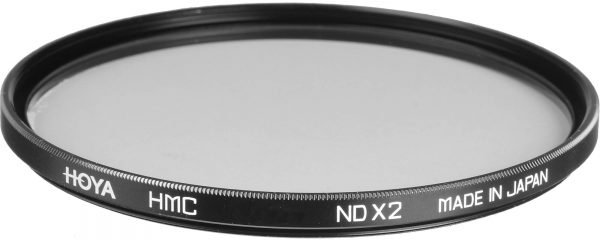 Hoya 72mm 2X Neutral Density Multi-Coated Lens Filter, $49.35
Neutral Density filters prevent light from reaching cameras sensors. They let photographers stop down to open up their aperture or slow the shutter speed. It's a great tool, even in the age of Photoshop. When photographing water, this filter creates a silky blur of movement. In bright light, it helps produce artsy Bokeh effects usually reserved for low light photography. It's a great little gift, especially for those short on space in their photography bag.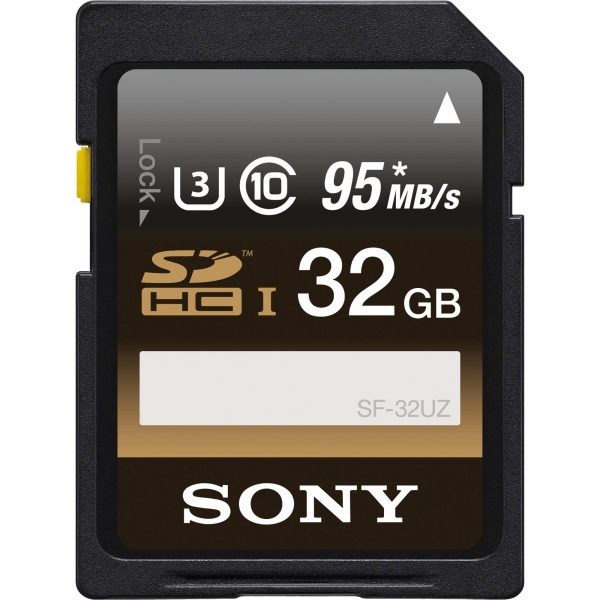 Sony 32GB UHS-1 SDHC Memory Card, $39.99
We know, we know. Memory cards are boring – but super necessary! 32GB is the sweet spot of storage sizes. 16GB isn't enough, but anything larger 32GB risks true disaster if the memory card fails. This Sony memory card has solid read/write speeds and file recovery downloadable software to search and rescue accidentally deleted photographs.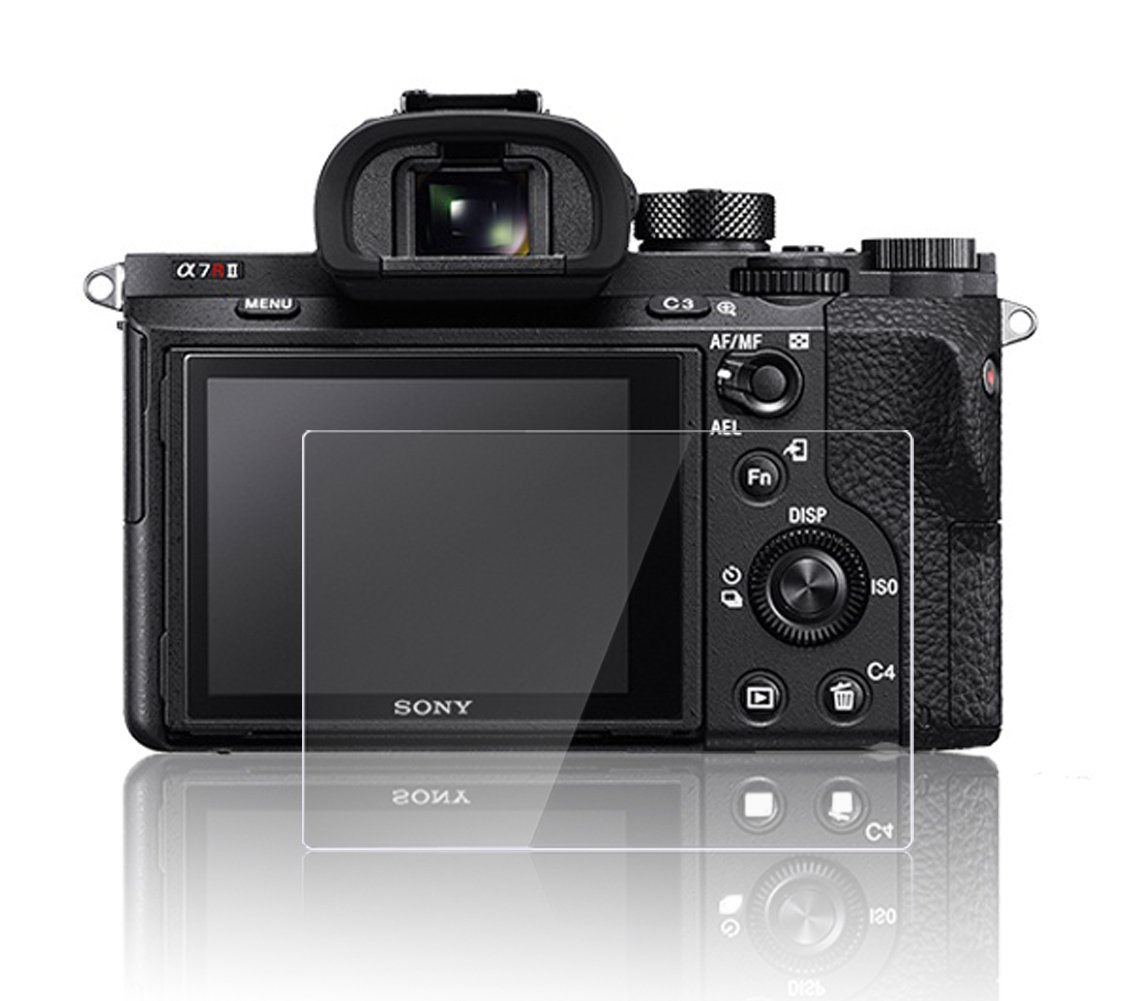 Sony Digital Camera Screen Protector Foils, $19.99
This is a very photographer specific gift, as you need to know a little something about your loved ones' gear of choice. However, this Sony screen protector is super helpful in protecting the LCD screen from scratches, dust, and fingerprints. Made of polycarbonate, it features an adhesive layer that is easy to remove.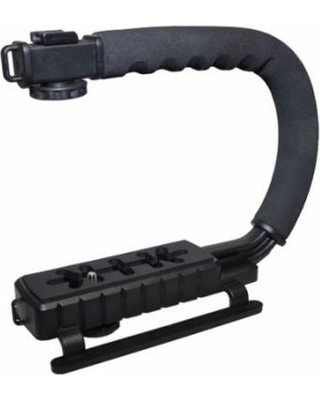 Vivitar X-Factor Tripod Camera Stabilizer Action Sports Grip Black, $26.95
For the videographer, this Vivitar sports grip helps both amateurs and professionals capture impossible angles with stability, thanks to its rubber grip rail.  Constructed from durable ABS plastic, it's lightweight with a standard shoe-mount for a video light, flash, or microphone.
These photography gifts will delight and excite the photographers in your home. A few are a bit more expensive than the customary stocking stuffer, but a bonus memory card or simple selfie stick gives any stocking an added umph. Plus, it will put them off the trail of that hidden Sony a9 under the tree.
Regular price: $26.95

Regular price: $39.99

Regular price: $34.88

Regular price: $16.98