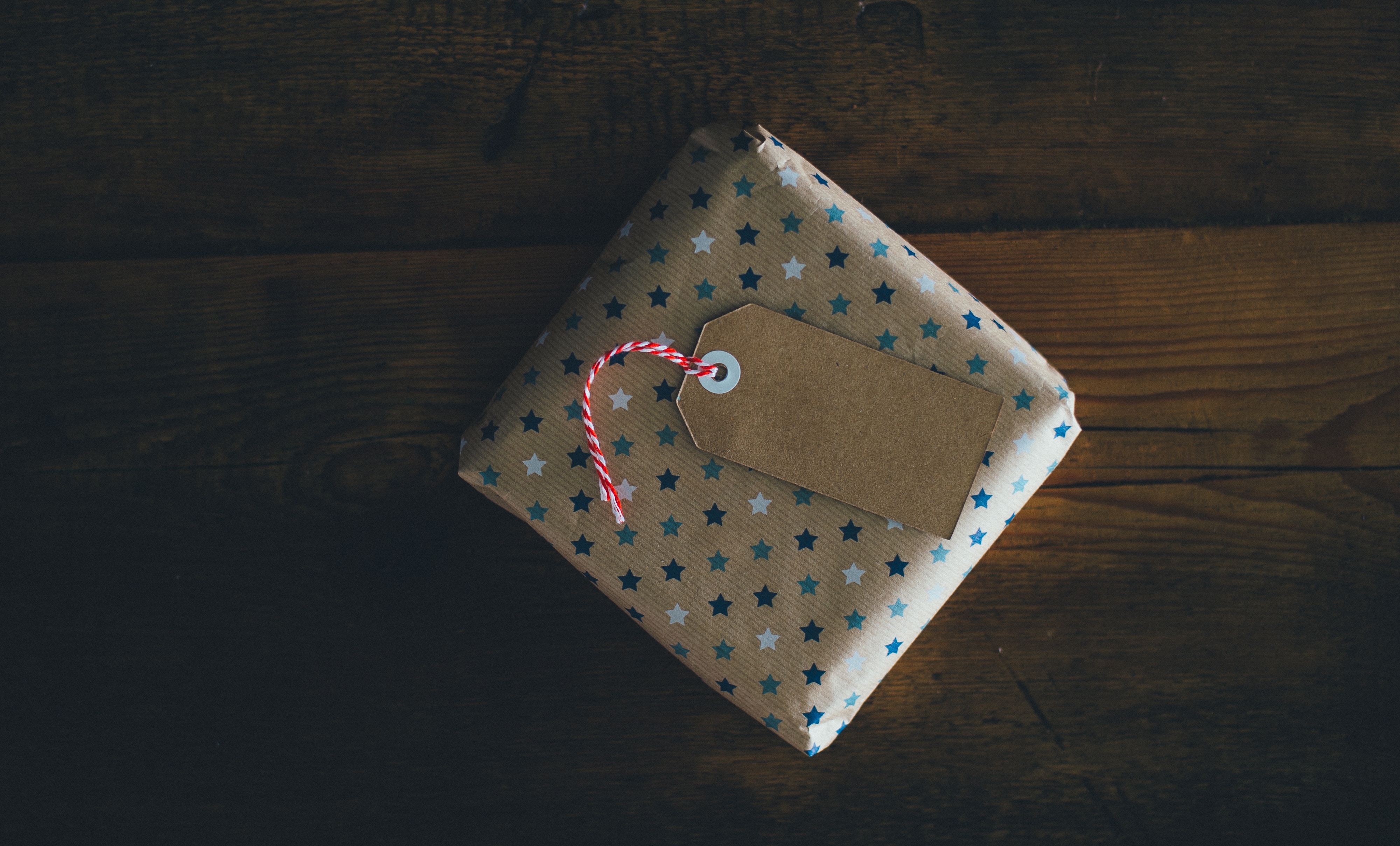 Photographers are tough to shop for. Their hobby is so technical, expensive, and complex, that many of us struggle with what to give them for the holidays. Lucky for you, we've put together a photography gift guide with presents for under $100 (and many under $50)! From straps to memory cards and tripods, we've got gifts for photographers of all stripes.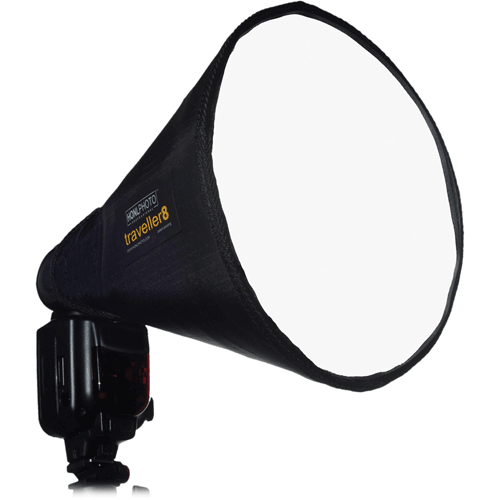 Honl Photo Traveller 8 Softbox, $69.89
Softboxes soften subjects' appearance and create a circular catchlight in their eyes. Photographers often use them in portraiture and commercial photography — and this one works well for beginners. This Honl Photo Traveller is easy to set up and store, and attach a shoe-mount flash to.

Fujifilm Instax Mini 9, $69.95
Instant film cameras are, simply put, fun. There are a lot of new hybrid instant cameras out there that combine modern technology (ability to edit photographs in-camera with filters, for example) with old Polaroid analog. The Fujifilm Minis are simpler. With 5 different body color choices, the Mini is an easy analog camera that produces small, wallet-sized images with different brightness modes to accommodate surroundings.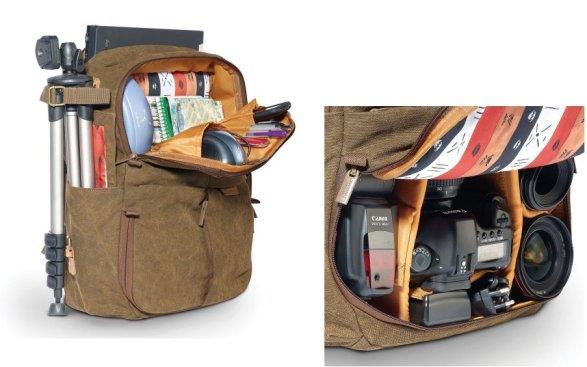 Manfrotto National Geographic Africa DSLR/Laptop Rucksack, $99.95
This gorgeous Manfrotto bag comes in at just under the $100 mark. A lot of photography bags look like photography bags, but this backpack blends right in. With padded compartments for DSLR or Mirrorless cameras, plus upper storage for accessories and a rear compartment for laptop, it's a stylish go-anywhere option. Plus, the breathable fabric makes it comfortable to cart around.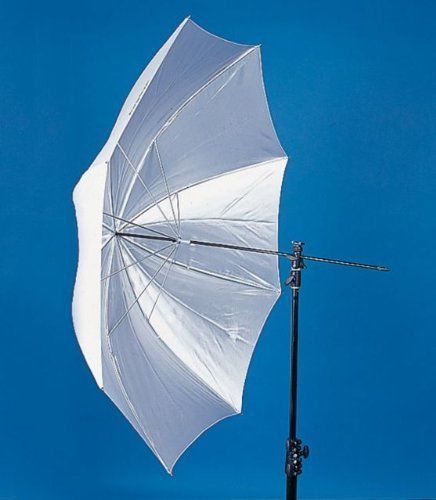 Lastolite Studio Umbrella, $39.95
Umbrellas soften and broaden light from a flash. Easily portable, the white satin Lastolite Studio Umbrella is designed for either bounce or shoot through. At 45", it works as either a main umbrella for beginner photographers or a secondary travel umbrella for more advanced users.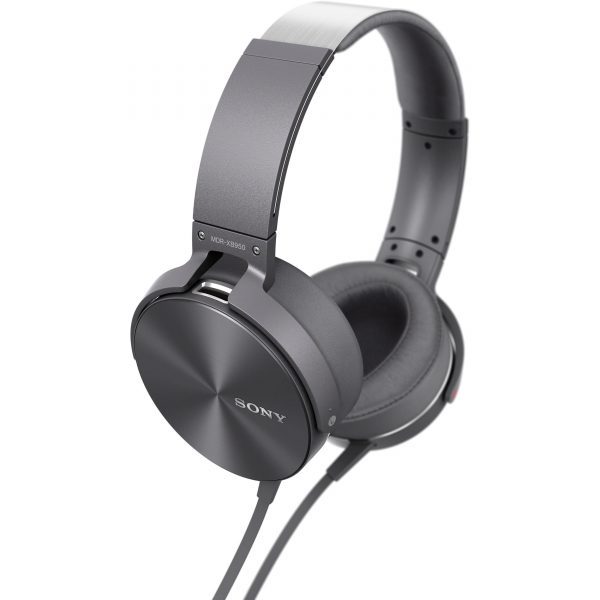 Sony Extra Bass On-Ear Headphones, $38.00
Over-ear headphones run hundreds of dollars. While not ideal for editing video, these on-ear headphones will certainly get the job done. However, we're more thinking of something for photographers to listen to music with while they edit photos. Comfortable and noise reducing, they come in lots of different colors, too!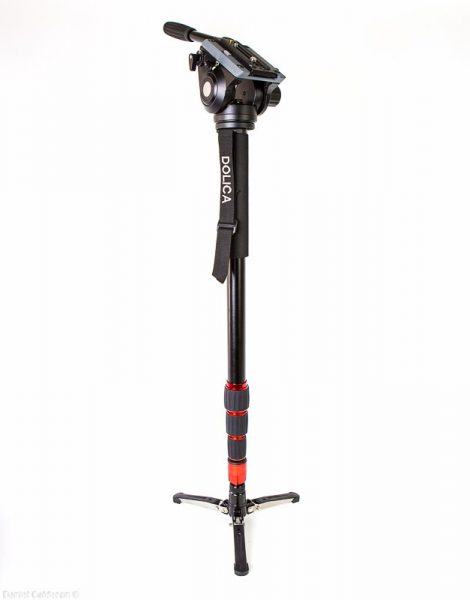 Dolica 77″ Professional Monopod, $99.95
Monopods are nifty gifts because a lot of videographers, even professionals, don't already own one. A monopod provides the same stability as a tripod, but with a bit more maneuverability for those shooting video. This model holds up to 25 pounds of camera gear thanks to its durable aluminum alloy body, and stretches to a maximum of 6 feet.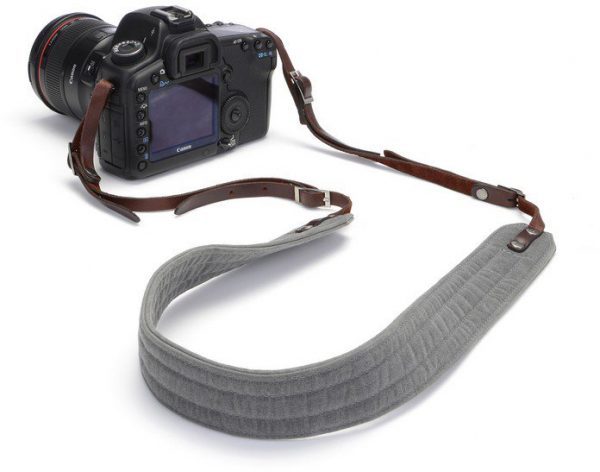 ONA Presidio Camera Strap, $89.00
A comfortable camera strap is another dependable stand-by gift. This Presidio features top-grain leather connector belts with handcrafted grey strap at 63" long. It holds even super heavy DSLR cameras and telephoto lenses up to 6 pounds.
You don't need to learn all the ins and outs of photography to find the right gift for your favorite photographer this holiday season. Camera bags, filters, and camera straps are all great fallbacks. For videographers, look into monopods – or even microphones. If all else fails, put some instant film in a Mini 9 and document the Christmas party with them.