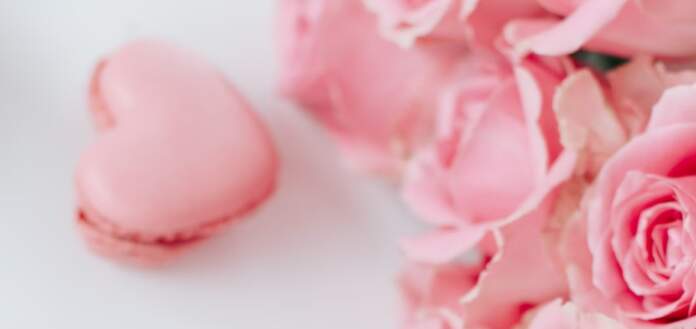 All it takes is a bit of effort and the right décor to transform your home into the ultimate Valentine's Day date destination. Find everything you'll need to set the mood for an exceptional date with our Lifestyle by Focus Valentine's Day products. Or shop a wide variety of Valentine's Day gifts with great offers and quality bundles on fantastic home appliances, kitchenware, or home décor. This post will cover our Lifestyle by Focus Valentine's Day categories and the unique products you can find. 
Cook the Perfect Dinner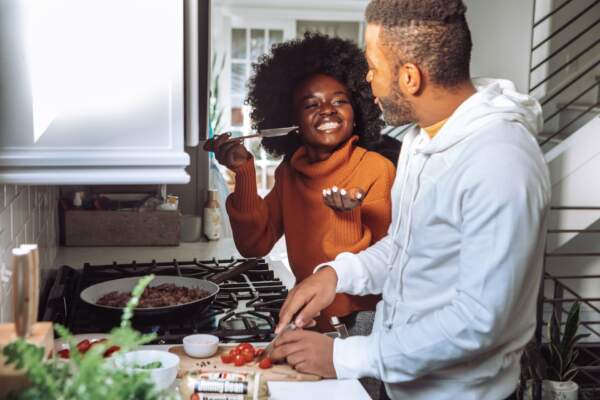 Planning a date at a fancy dining spot is a classic Valentine's Day move but can also be seen as mundane and overdone. You typically have to make reservations days/weeks in advance because almost everyone's planning the same thing. Instead, try taking a more intimate approach by bringing the romance home with a special home-cooked meal. Lifestyle by Focus provides plenty of essential cookware and kitchen utensils to craft a meal that'll rock your date's taste buds and offer a pleasurable cooking experience. In addition, if you're looking for a gift for someone who enjoys culinary arts, you can shop for all sorts of kitchen appliances to support their love for cooking.  
Set the Mood: At-Home Chef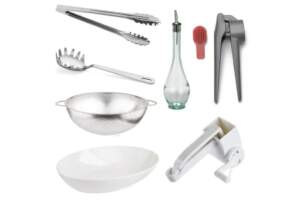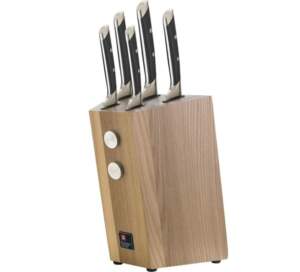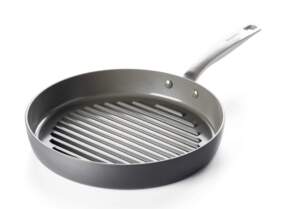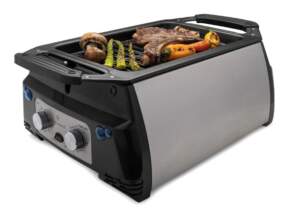 Create a Warm & Homey Ambiance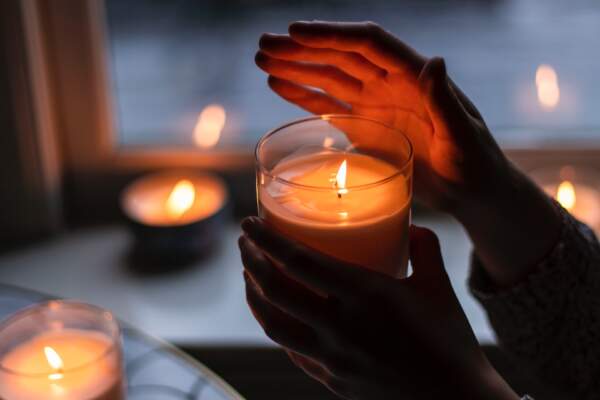 Okay, so maybe cooking isn't necessarily your style. Lifestyle by Focus can also help you design a romantic scenery at home with plenty of fashionable décors to impress your date. Create the ambiance of your choosing without going over budget, including candles, fancy drinking glasses, and even chocolate-tempering machines to help sweeten up the evening. See how you can decorate your home for a special night or what unique home décor gifts your date would appreciate.  
Set the Mood: The Romantic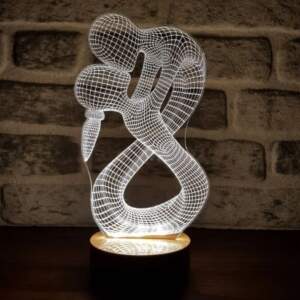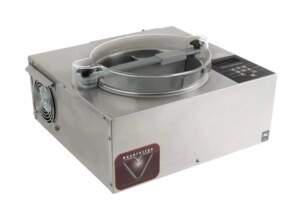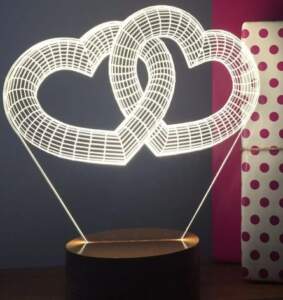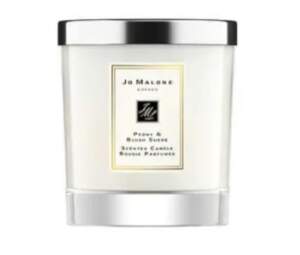 Turn Your Backyard into a Romantic Getaway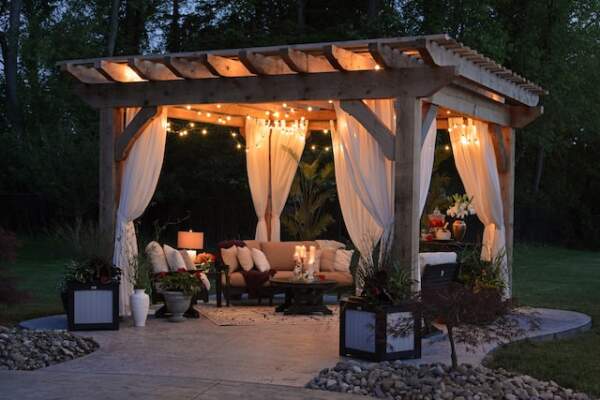 Want to enjoy a romantic getaway without the hassle of traffic and crowded places? Build a backyard setup that'll wow your date and create an evening of intimacy and fun. Create a warm and passionate ambiance with an official backyard fire pit that doesn't require hours or days of labor to make. Savor a lovely time of grilling and bonding with our exceptional grills, or set out a floral arrangement for a colorful touch-up. Explore Lifestyle by Focus and create the perfect backyard getaway or find a stunning gift for your Valentine.
Set the Mood: Backyard Getaway