Valentine's Day is almost underway, and Focus Camera has what you need to set the mood for a flawless and memorable occasion. Whether you need new and refreshing ideas for a date or a remarkable gift to give, we're here to inspire. Our Valentine's Day promotion includes exclusive offers on the best brands to help you save. This year step away from the traditional and cliché dinner date and movies. Set the perfect mood with unconventional Valentine's Day date ideas that'll make the night unforgettable. Shop for hundreds of unique gifts and take advantage of some amazing offers.
Have a Cozy Movie Night In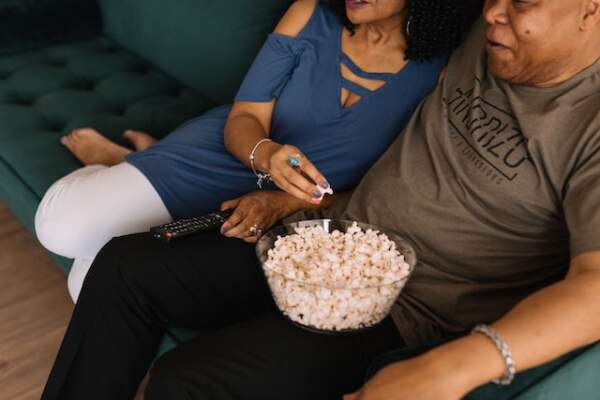 We have plenty of excellent gear for you to create a top-notch cinema experience at home. Bring the theater home with exceptional home entertainment systems like high-quality smart TVs and sound systems. If you and your significant other desire a cozy and intimate setting, an at-home movie might be the ideal date. 
You can get comfy on the couch and even decorate your home to create a fun and inviting atmosphere with dim lighting, candles, and snacks. Whether you watch a romantic comedy, classic film, or action movie, you'll want to ensure you have the best audio and visual entertainment to provide a fantastic date night. Here are some recommended items to give you that professional motion picture entertainment feel right at home.  
Set the Mood: Movie Night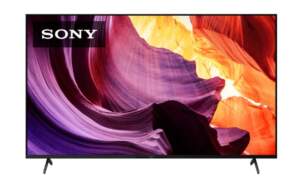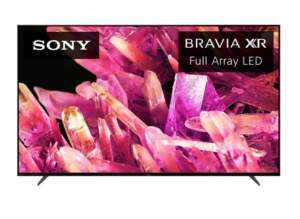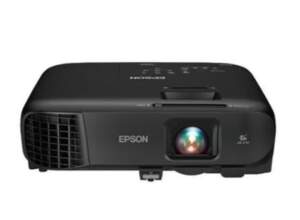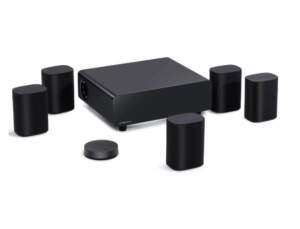 Create Memorable Moments with Music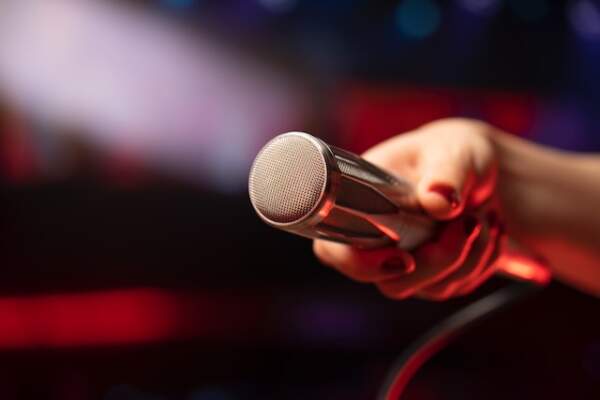 If you and your Valentine love to get loose and have fun over music, why not make it Valentine's Day date idea? There's nothing quite like singing your heart out to your favorite songs with your favorite person. Instead of spending money on a concert or a night out at a karaoke bar, you can create a karaoke night at home with the help of good speakers and a karaoke app.  It's a chance to bond over shared musical interests and create a lovely unique atmosphere with melodies and meaningful memories. Exploring your musical love and interest is a great way to mix things up. In addition, Focus has plenty of great gift ideas for musicians, music lovers, and anyone who desires to learn a new instrument.
Set the Mood: Music Lovers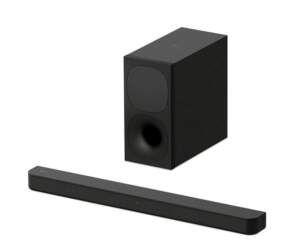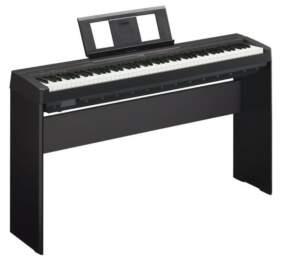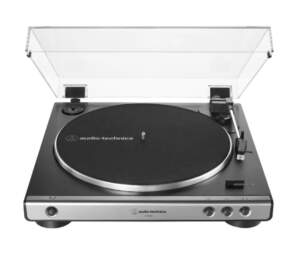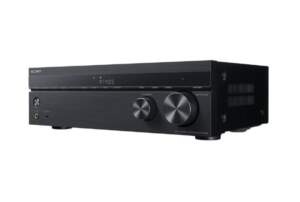 .
Get Your Game On & Enjoy the Joysticks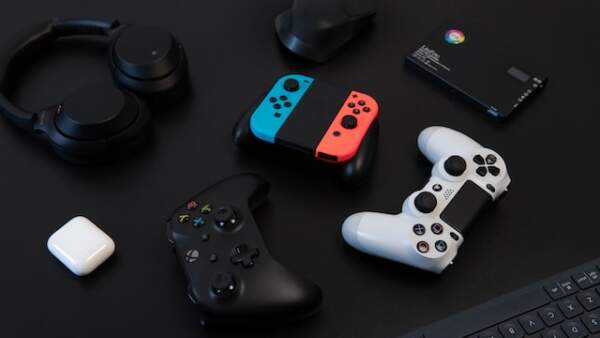 If you and your date are both into gaming, why not level up your bonding experience with a night of exciting games? If you're tired of the same old dinner and movie dating routine, go outside the box and into something more unconventional and uplifting. You can play co-op games to test and strengthen your communication skills or go on an exhilarating journey playing your favorite adventure game together.  A video game date night at home can create memorable moments and produce tons of smiles and laughs, plus bring out the "inner kid" in both of you. Whether you're having a friendly competition or working together, set the mood for a wonderful night of gaming. 
Set the Mood: Game Night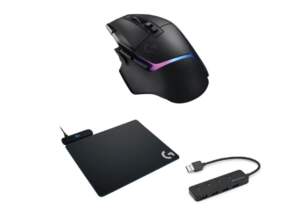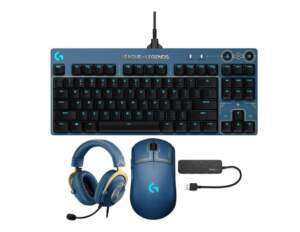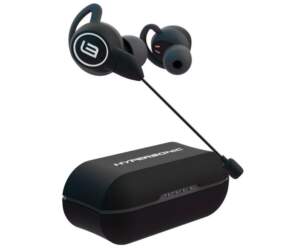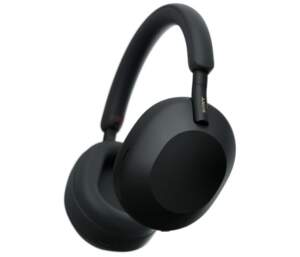 Celebrate with an Outdoor Occasion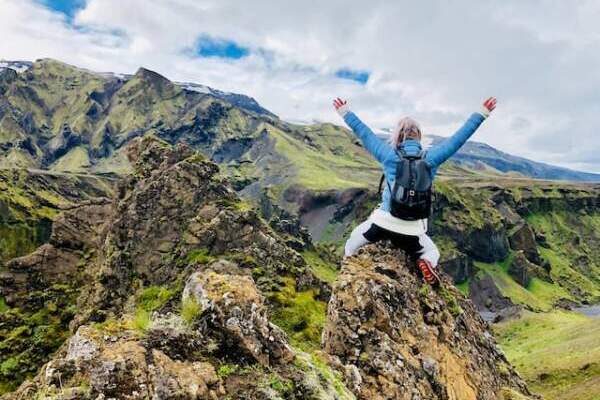 If you and your date are outdoor enthusiasts, why not plan a dream date in the environment you love with someone you care about? Planning an activity outdoors is a beautiful Valentine's Day date idea and a breath of fresh air from the traditional sequence of events. Being in nature positively impacts your mental and physical health, like reducing stress and boosting moods. Discover great gear to help set the mood for your date and create a joyful experience you can share with someone special. Whether you go for a hike through the woods, stargaze all night, or bond over birdwatching, the great outdoors offers endless opportunities for adventure and romance.
Set the Mood: Outdoor Romance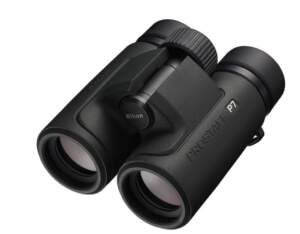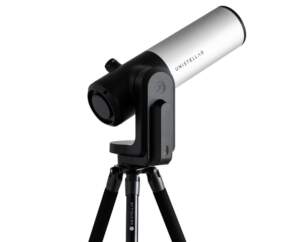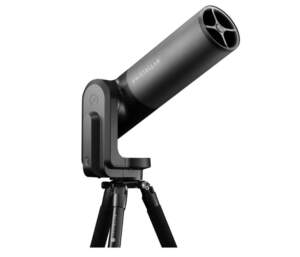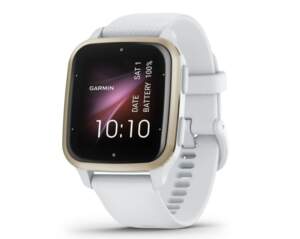 Capture the Moment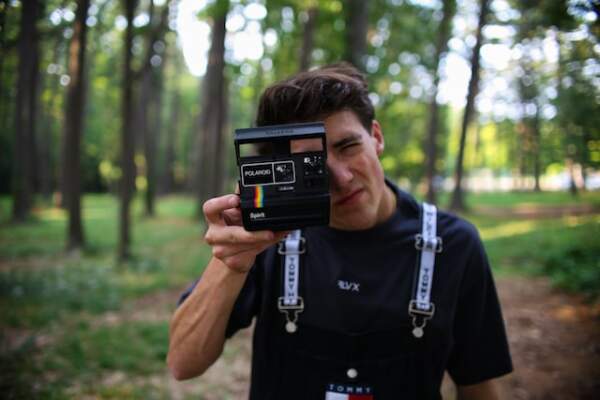 No matter how memorable your night is, it's always worth it to freeze those special memories in time with a classic film image. Precious moments like these are always fantastic to reflect on and share with those close to you. Film is an excellent way to bring smiles and joy to life; you can hang them on your fridge or create a collage. Shop instant cameras and smartphone printers that'll help you hold on to these moments forever.