You did it! You booked a wedding! The hard part's over, right? Wrong. Just because you know how to photograph, doesn't mean you know how to make it big as a wedding photographer. There's plenty to account for, and the devil is in the details. From shot lists to scouting and practice poses, take some serious time to prepare before the big day. (But also, way to live your dream!)
Check Your Written Agreement
It's tempting to forget to check the fine print. Make sure that your written agreement includes all the little things like whether or not the couple is obligated to feed you during the event (they should). Take into account a model release form as well so you can use wedding photos to promote your business afterwards.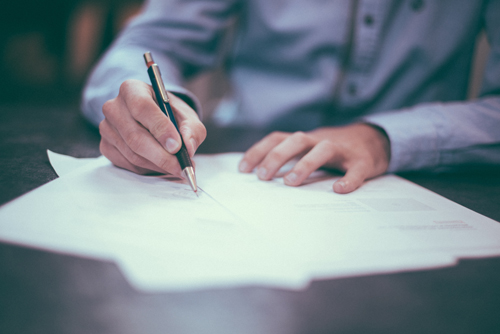 Practice Poses at Home
Got some friends? Use 'em. The best way to get good at shooting wedding poses is to practice. It's not just direction either. Practice getting your settings right in all kinds of light so that when the time comes, you're not fumbling to catch that glimmer of joy in the bride's eye.
Scout Your Locations
No, this doesn't mean getting in your car to drive through all creation. Some stealthy googling will do. If it's a common wedding venue, then you might even check out what other photographers did by searching 'wedding' in front of the name. Does the lighting look better in the morning on the north side of the chapel? Are the steps a little too dirty for a sitting shot? Jot down some notes to incorporate into the big day.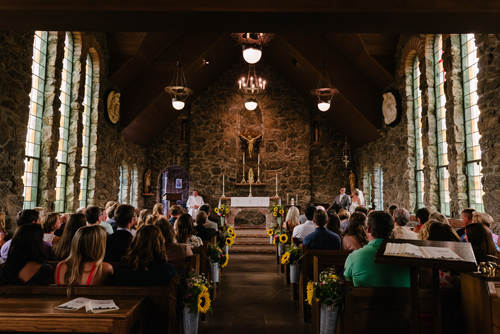 Make a Shot List
Ideas are well and good, but unless they're down on paper, they aren't a plan yet. Make one. A shot list helps you keep track of which shots you'd like to capture on the big day. Keep in mind that kids and older folks tire easily, and you'll get better shots if you do theirs early. Know where the bride and groom are at all times. This is their day, and if you miss a chance to photograph the bride with her bridesmaids at a prime location, then you're outa luck.
Set Expectations with the Couple
You might hope that because they've plucked you from the relative obscurity of the internet, this couple has an intimate knowledgeable of your work and style, but that may or may not be true. Be sure to discuss your expectations well before the wedding day to guard against potential misunderstandings. Maybe there are a few shots that this couple assumed you'd take. Maybe you think that pose is cheesy, so you planned to skip it. Confirm. Confirm. Confirm. There's nothing worse than infighting after the veil comes off.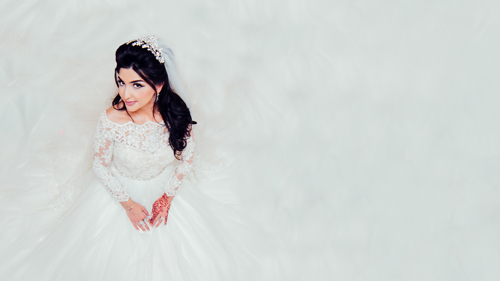 Wedding photography is as much about prep as it is about the day itself. Be sure to cross your Ts and dot your Is with these simple reminders! And check out the WPPI Wedding & Portrait Photography Conference & Expo while you're at it – we'll be there too!