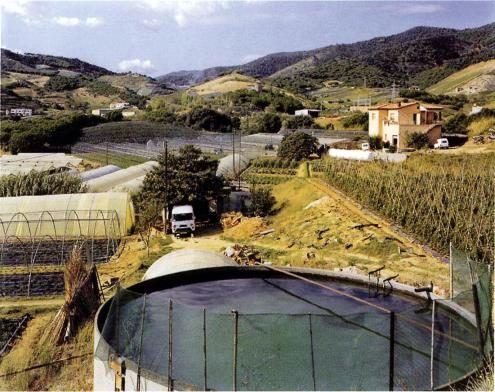 Break out your google calendars; it's time to set alerts for these five fine photography exhibitions. Whether's it Truman Capote's Brooklyn, Pieter Hugo's vision of post-1994 Rwanda, or Marilyn Minter's criticism of desire and the female body, late Winter to early Spring of this year is packed with excellent shows in Gotham.
Truman Capote's Brooklyn: The Lost Photographs of David Attie at Brooklyn Historical Society
20 July 2016 – 1 July 2017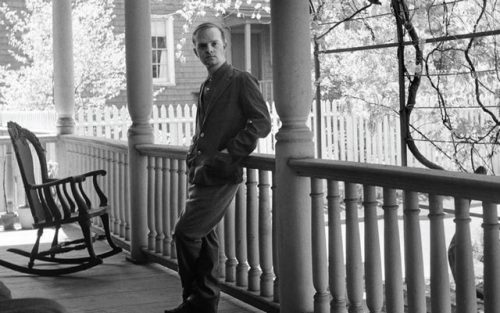 Impressed by David Attie's stunning atmospheric photo montages for his classic novella, Breakfast at Tiffany's, Truman Capote later invited the young photographer to come with him on a journey through the streets of Brooklyn as part of an essay for Holiday magazine. Truman Capote's Brooklyn features these largely unseen photographs of the then 33-year-old Capote in his chosen home.
Marilyn Minter: Pretty/Dirty at The Brooklyn Museum
4 November 2016 – 2 April 2017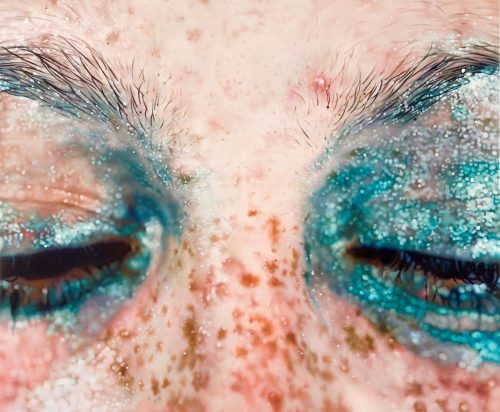 Marilyn Minter's acclaimed collection of paintings, photographs, and videos explores the complex contradictions surrounding the female body and desire. Pretty/Dirty spans more than four decades, starting with photorealist and Pop art techniques in the late sixties into the mid-eighties, and continuing on with visceral explorations of food and the body in the nineties. By exposing the beauty industry through absurdist imagery, Minter illustrates the ways in which commercialization of the female body manipulates desire.
The Poetics of Place: Contemporary Photographs at The Met
12 December 2016 – 25 June 2017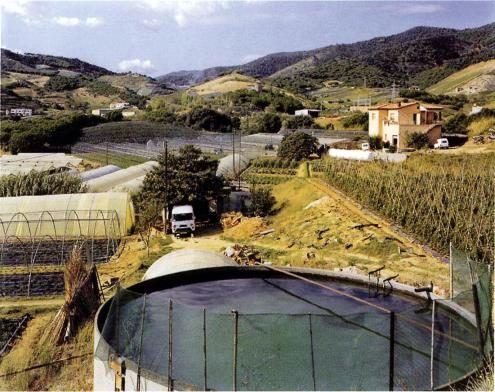 Featuring photographs from the last half century, The Poetics of Place explores contemporary representations of landscape from the late sixties onward. It opens with photographers Bernd and Hilla Becher, Dan Graham, and Donald Judd, whose raw yet acculturated images of nature in mid-century America transition beautifully into Walker Evans' Hale County, Alabama Polaroid prints from the mid-1970s. From representations of rural America to the encroaching metropolises of the East, Poetics draws from minimal and conceptual art as well as the legacy of post-war avant-garde movements.
1994 at Yossi Milo Gallery
26 January – 11 March 2017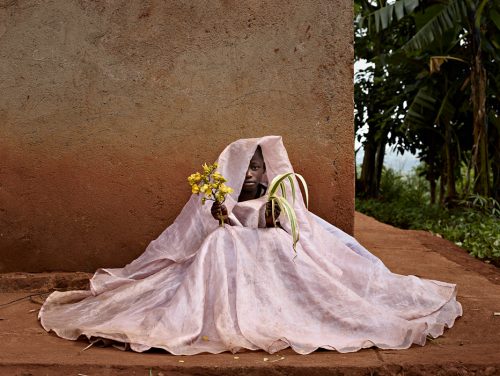 Pieter Hugo's fifth exhibition at the Yossi Milo Gallery explores the identity of children in South Africa and Rwanda in a post-1994 world (the year of the Rwandan genocide and the end of South African apartheid). "I noticed how the kids, particularly in South Africa, don't carry the same historical baggage as their parents," says Hugo. "I find their engagement with the world to be very refreshing in that they are not burdened by the past, but at the same time you witness them growing up with these liberation narratives that are in some ways fabrications." 1994 features color photographs of children, often in fanciful dress, to illustrate the somewhat tenuous whimsy of liberation narratives.
Duane Hanson Polaroids: 1979 – 1994 at Aperture Gallery
16 February – 23 March 2017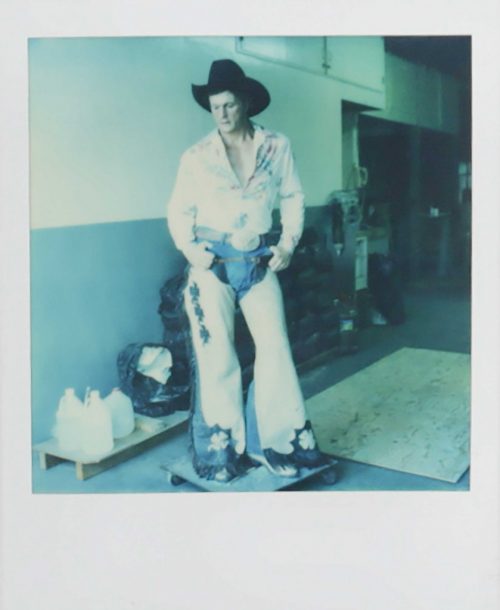 Famous for his hyper-realistic scuplture work of everyday people, Duane Hanson also utilized photography to help develop his signature vision. These polaroids feature subtle adjustments and posing aimed to bring Hanson closer to something that felt both 'real' and true to character. Often pined to the wall, spattered with paint, and delightfully scarred by the artist's hand, the pictures are both a historical documentation of the artistic process and art in their own right.
As the snow melts, don't forget that there are still amazing things to see indoors. Yes, central park is lovely in Spring, but so are these exhibitions! Carve some time out in the coming months to visit your favorite gallery.