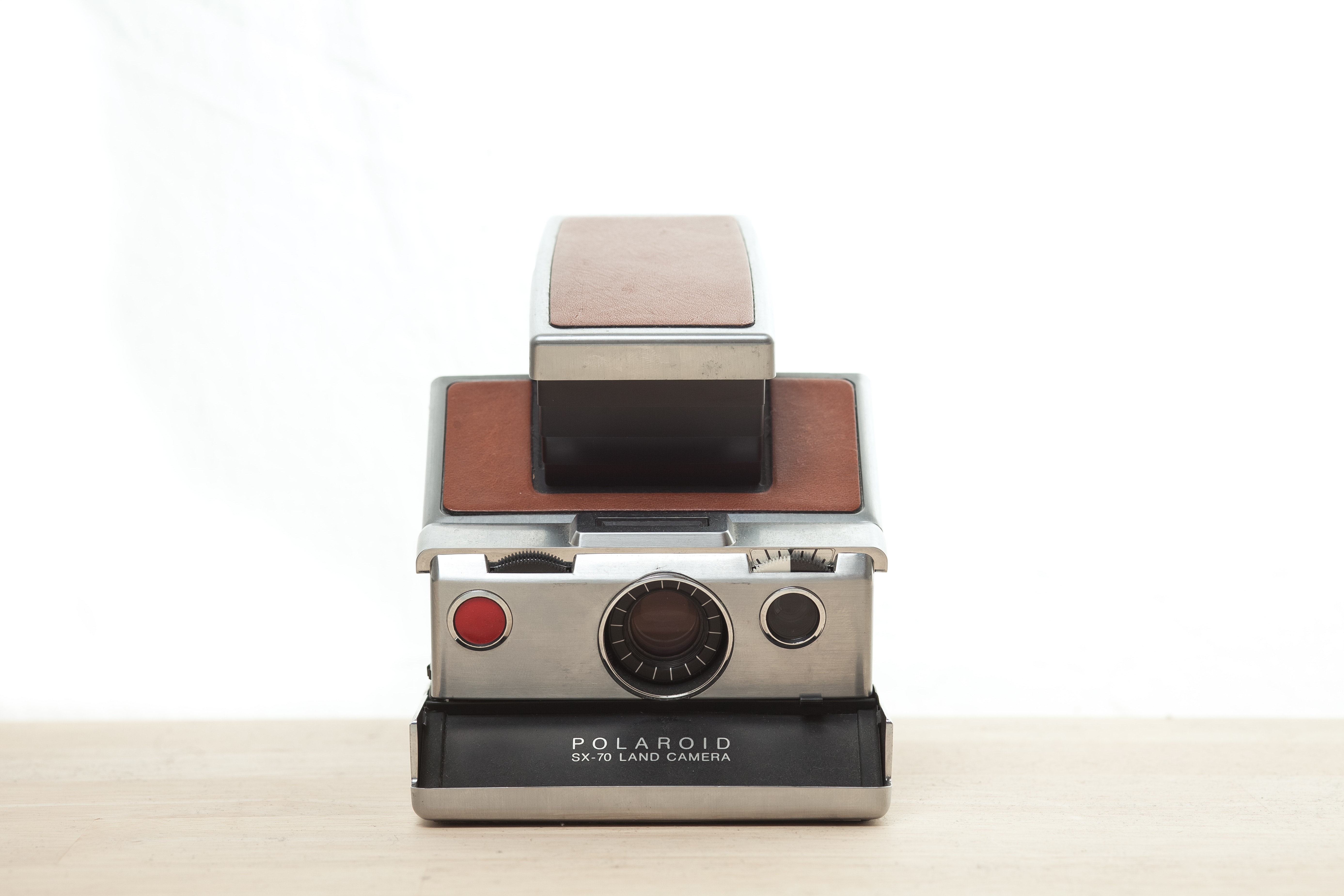 Instant film is making a comeback. Impossible, Fujifilm, and even Leica are getting in on the action. These guys are great for collages, decorations, old school photo albums, mixed media, and rebelling against Instagram (or engaging with it in a totally different way). We're here to help you figure out which camera aligns with your particular artistic proclivity.
Impossible Project
Polaroid discontinued their product in 2008, when they closed their last analog factory in Enschede, Netherlands. The same year, Florian Kaps, an Austrian entrepreneur and Polaroid enthusiast, and André Bosman, the engineering manager of the Enschede Polaroid factory, founded the Impossible Project in a small building on the site of the closed Enschede plant.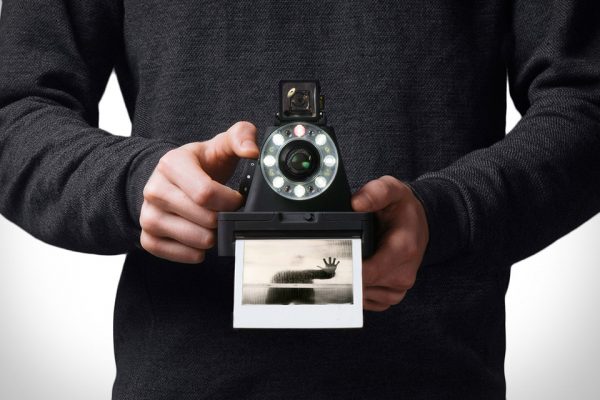 Some say that Impossible is the true inheritor of instant film, but that's neither here nor there. It all depends on what you want. Impossible cameras are on the expensive side because they do so many things. In addition to capturing analog instant prints, the Impossible Project I-1 Instant has an app that lets you take manual control over shutter speed, aperture, and other fun tools like light paint and double exposure. It also features a ring flash for softer light and better portraits.
Refurbished Polaroid
If you want something strictly old school, then the Impossible Project has another trick up its sleeve: refurbished Polaroid cameras. New Impossible film fits perfectly into old Polaroids, including the 80s style Polaroid 600 type camera. With its boxy body and iconic design, this guy doesn't have any of the bells and whistles of the Impossible, but it features an aperture range of f/14-f/42 and electronic flash.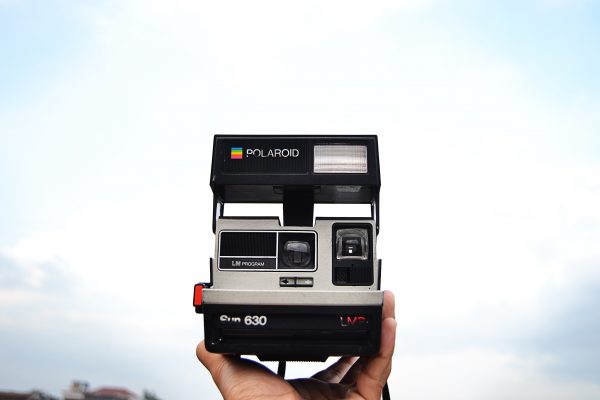 Fujifilm Instax
The Instax Square and Instax Minis are Fujifilm creations. The Instax Square is another hybrid digital camera with a digital sensor. It takes pictures like a digital camera, giving you lots of options about what works and what doesn't. But it lets you print images into instant film for immediate gratification. It works with a microSD card and LCD monitor to store and select pictures. The Instax Mini, on the other hand, is much closer to classic Polaroid. Unlike a square picture however, the Instax Mini produces a rectangular, portrait-shaped image. They're small and cute – perfect for decorating a desk or sticking in a wallet.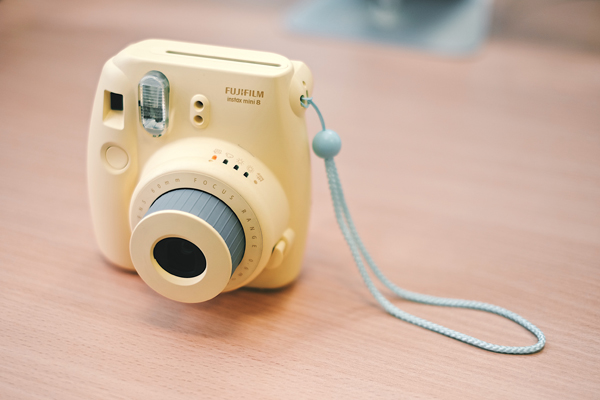 Leica Sofort
The Sofort is the first instant film camera from Leica, but it's based on the Fujifilm Neo 90. It's definitely the cheapest Leica you can buy, if brand names and reputation matter to you. Like the Instax, the Leica film is 'mini' portrait sheets. It has a lovely classic design with a few settings like selfie, double exposure, sport and action, party and people, and self-timer as well as a flash bulb.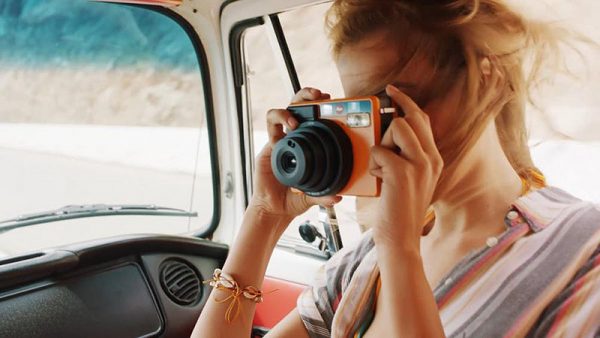 Regardless of what you choose, instant cameras are a lot of fun. If you want something classic and simple, then Polaroid and the Instax Mini are great options. For lots of settings, filters, and a more direct connection to the digital world, then try the Impossible Project. For a gorgeous design and prestigious brand name, then go for Leica. Most importantly, frame your shot!