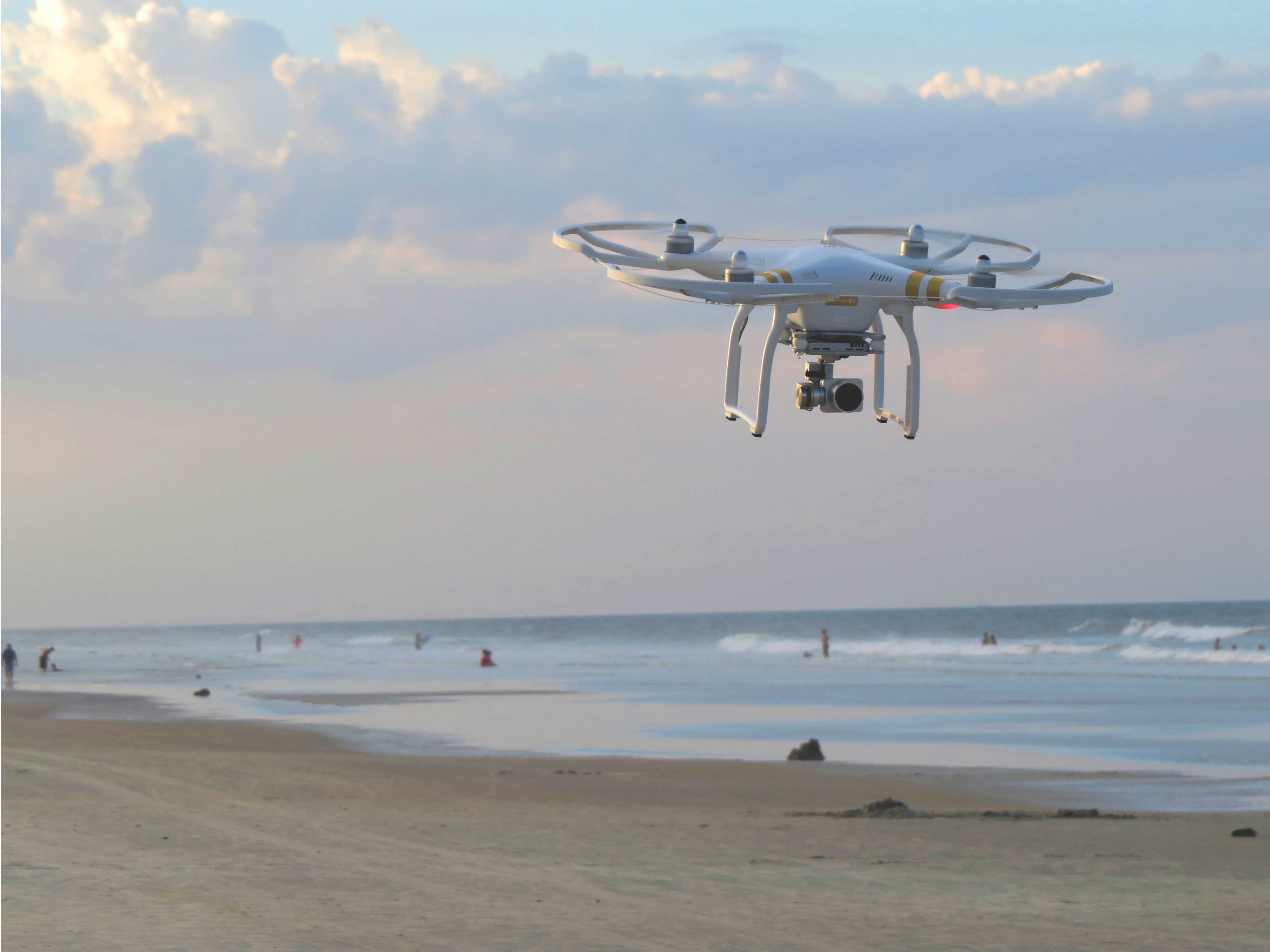 First things first: if you're thinking of flying your drone into New York City (or the surrounding Burroughs), then be careful! Almost all of New York City is a no-fly zone. You can get in serious trouble if you fly your drone in a no-fly zone. Even if you're in a rural area, check that you're not close to any military bases. (Any drones caught over a U.S. military base can be shot down.) Do your research before you get airborne, and then we can talk drone photography.
Laws
The rules of drone photography are pretty strict. You need to get your license, and then register your drone. In addition to military bases, you cannot fly within a 5 mile radius of any airport. In New York State, you're allowed to fly your drone in some designated public areas like parks – so check beforehand. Different states have different rules, and it's best brush up on them before you fly.
Practice
Beginner aerial photography is a bit of a misnomer, since you should really know something about drones before you send your quadcopter to shoot landscapes. If you're coming to this article with zero drone experience, then spend the next month figuring out how to pilot, including the ins and outs of modes and preselected movements. Even if you have clearance to fly near your house, start in open areas. Begin by hovering and landing, and transition into yaw, pitch, and roll on days when the wind is light and the sky is clear.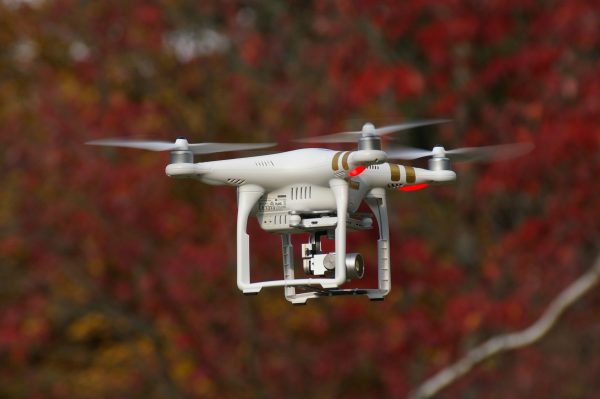 We also recommend starting with inexpensive drones. Most aerial drones come with cameras nowadays, so you don't have to worry about whether or not you can take pictures with a non-pricey model. You're likely to crash at least a few times before you really get off the ground, so best to practice with something that didn't cost an arm and a leg.
Composition
Next, consider how you want to organize your images. Drones offer a unique perspective – use it! Try to capture things that you normally couldn't with a regular Mirrorless or DSLR.  Find symmetry from a birds eye view, like a centered shot of an Island or a marina with equal numbers of piers. Or the clearing of a forest with equal amounts of brush on either side. To tell a story with your drone, use leading lines (roads, paths, etc.) to take your viewer on a visual journey through the image. Drone photographs can look overly flat, and leading lines help counterbalance the deep depth of field.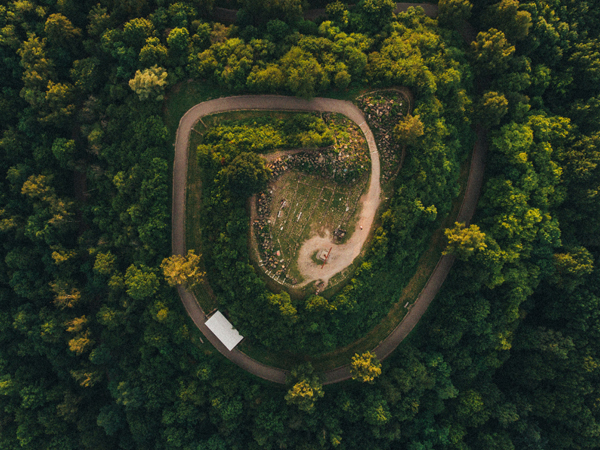 Drones are still in their infancy, and drone photography even more so. There's a lot of red tape between you and aerial drone images, but if you keep to the rules and practice, there's a totally new perspective to capture!