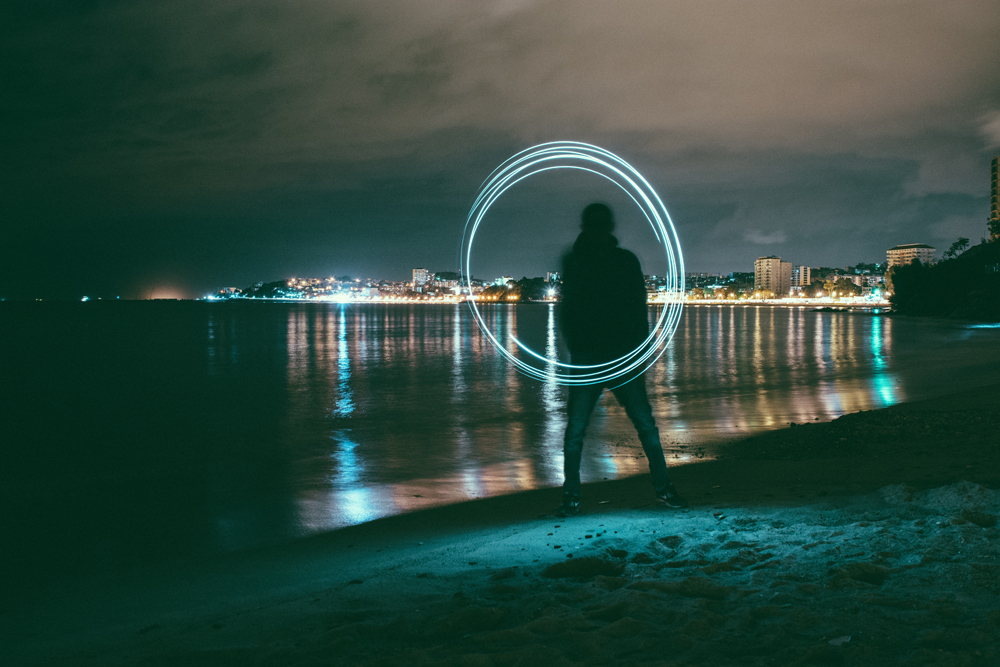 Light painting is making a comeback! From LED tubes to simple flashlights, photographers are experimenting with different techniques and tools to highlight their subjects.
Believe it or not, this art form is not new. Quite the opposite! Light painting has a long, if under-sung, history. Georges Demeny created the first known light photograph in 1889 with incandescent bulbs attached to the joints of his assistant. Years later, Gjon Mili made some of the most famous light paintings when he attached small lights to ice skaters' skates. Even Pablo Picasso got in on the action with the 1949 "Picasso Draws a Centaur." But don't let that intimidate you! With a regular DSLR or Mirrorless and some basic gear, it's easy to make your mark on this re-purposed trend.
Equipment
Yes, you're going to need a tripod. This is light we're talking about! You're going to need a steady base to avoid blurs and unwanted light movement. While you're at it, get a wireless remote so that you don't create any vibrations when you take the shot. (You can also use a built-in timer.) As for the light paintings tools themselves, it's really up to you! You can use flashlights (even smartphone flashlights) to highlight certain areas in the image – a flashgun is better for large swaths. Try glow sticks or sparklers for delicate trails of movement through the image.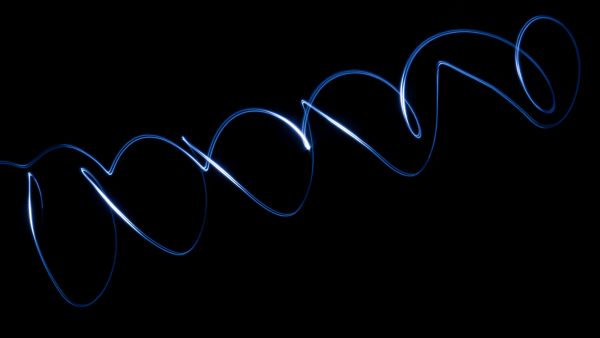 Settings
Light painting requires long exposure times. First, set your camera to 'Bulb.' This setting gives you full control over exposure times, as it keeps the shutter open as long as the button is depressed. You usually want a long shutter speed, especially when trying to capture the light trails of glow sticks or sparklers. If you don't have to worry about ambient light (i.e. if you're out in the country at night or in a dark room), then ten seconds is a great place to start. But honestly, you can go up to 100 seconds or more! If you DO need to worry about ambient light, then you have to pick a quicker shutter speed – experiment! For ISO, you want something quite low to guard against 'noise.' (There's nothing worse than a grainy light image.) When it comes to aperture, you have a lot of wiggle room. Stop up or down to fit your fancy. Just make sure that the object or subject is in focus.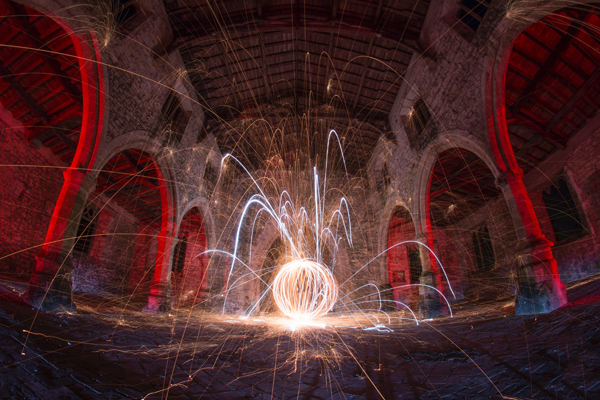 If you haven't caught on yet, light painting is a lot about experimenting! Thank goodness for digital cameras and large memory cards, right?
Getting Started
If this is your first lighting painting experiment ever, then we recommend picking one object in a very dark room. Like, as little ambient light as possible. Your object could be anything, but keep it simple in the beginning. Think toys or flowers, or even a bowl of fruit. Take a test shot at ten seconds in the dark to see what comes up in your image. You'll be surprised at how much ambient light can sneak in. Next, pick your light source. When you start, it's easy just to stick with a flashlight. Set your timer or use the wireless remote to snap your image while you're moving the flashlight around your object. Keep it moving! You don't want any overly bright spots to spoil you photograph. You can stay simple with just an outline of the object, or, especially with longer exposure times, draw a story out of it. Stay close for a more controlled beam, or draw out for some cross light and texture.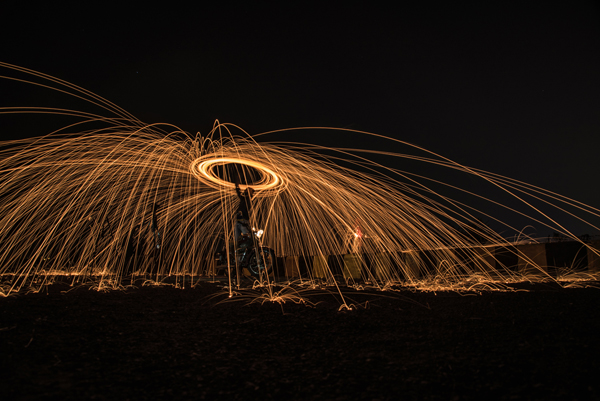 Once you get the hang of light photography, the possibilities are really endless. As we said earlier, experimentation is key. Expect to spend a long time adjusting your exposure times to lock down the perfect photograph, especially in the beginning. But if you keep at it, then you can make something magical.