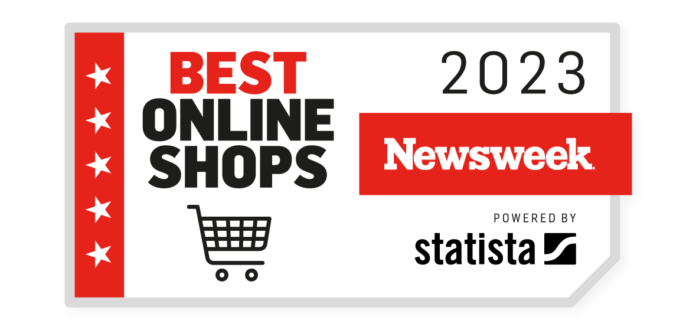 Focus Camera has achieved another substantial award by ranking 6th in Newsweek's annual "Best Online Consumer Electronics Shops" category for 2023. It brings us great joy to have garnered back-to-back top Newsweek rankings from 2020-2023, solidifying Focus Camera as a well-trusted and highly favored camera and electronics store. For over half a century Focus Camera has burgeoned tremendously from humble beginnings as a small family-owned camera shop in NYC to a well-renowned and award-winning electronics retailer and e-commerce website (now with a store in Lakewood, NJ also).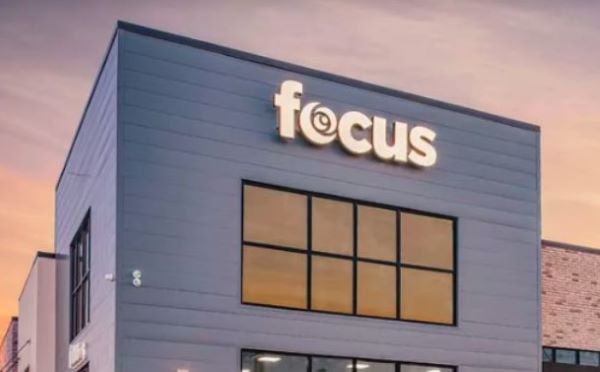 Focus Camera's mission has always been "to provide creators with the gear they need to realize their vision." Our community comprises photographers, videographers, musicians, vocalists, podcasters, gamers, outdoor enthusiasts, and so much more. At Focus Camera, it gives us great pleasure not only to provide the best gear but supply incredible bundles, host events and classes, offer expert advice, and guide our customers every step of the way as you let your inner creative thrive.  
We want to give a special shoutout and thank our amazing – customers, staff, vendors, and anyone else instrumental in helping Focus Camera reach great heights.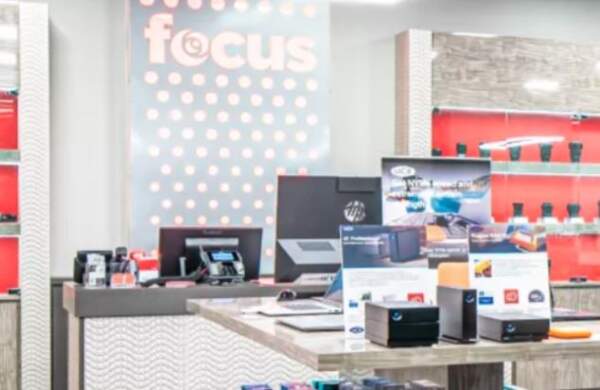 How Are Websites Ranked? 
Each year Newsweek partners with Statista to evaluate a list of more than 9,500 online shops. These online shops were selected based on the number of visitors and the revenue they received in the prior year.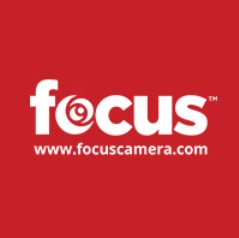 After narrowing down, the chosen online shops were tested based on various criteria. These criteria include site structure and usability, trust and security, and payment and delivery. In addition, a survey given to online American shoppers is also used to gather feedback. After this process, the top 1,000 online shops with the highest scores were named the "Best Online Shops 2023" and listed on Newsweek's website.
Takeaway
When our customers are happy, we're delighted. We enjoy providing a wide selection of high-quality electronics and gear at competitive prices. In addition, we offer convenient and secure payment options, as well as reliable and fast shipping or in-store pickup options.
 Shop with Focus Camera and see how we can assist you with your creative needs.