You've worked hard all year, so why not treat yourself to something special? We're having an end-of-the-year sale; indulge in incredible savings on a wide variety of gear: photography, video, audio, electronics, computers, and more. We're talking gear up to 60% off from now into the beginning of the new year (most deals end 01/16/2023, view products to be sure). This list contains some popular products to help you start the new year right with amazing discounts.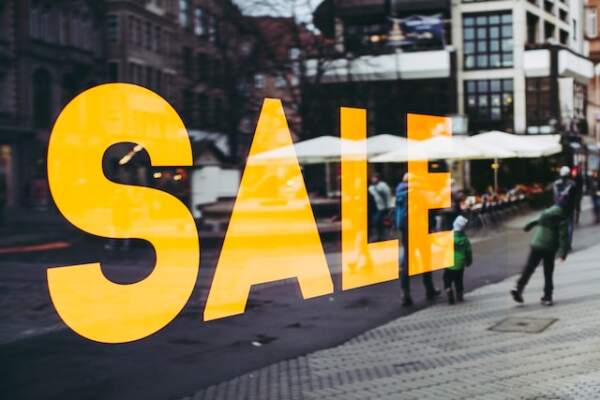 Audio Gear (Speakers, Headphones, Turntables)
Triangle Borea BR09 Hi-Fi Floor Standing Single Speaker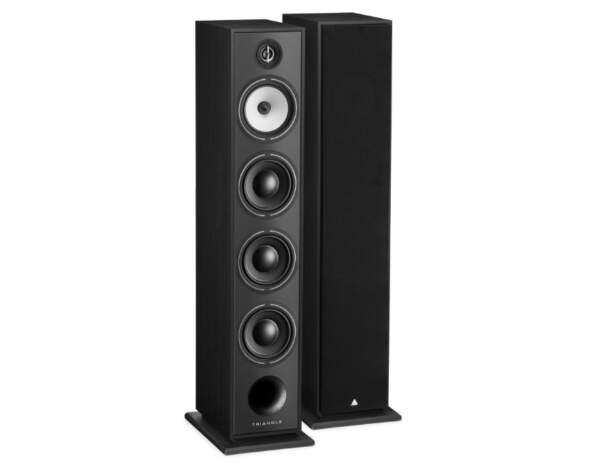 Clearance price: $399.95 (55% OFF)
Looking for a speaker that'll bring the party to life? The Triangle Borea BR09 Hi-Fi Floor Standing Single speaker has a 3-way design and a frequency range of 35 Hz to 22 kHz, so you can be sure it'll deliver crystal clear sound across the entire spectrum. Its sizeable bass-reflex enclosure allows it to be heard and felt throughout large rooms, creating an immersive listening experience. Whether you're an audiophile or love to jam, the Triangle Borea BR09 has you covered.
Triangle Active Series Turntable with Ortofon Cartridge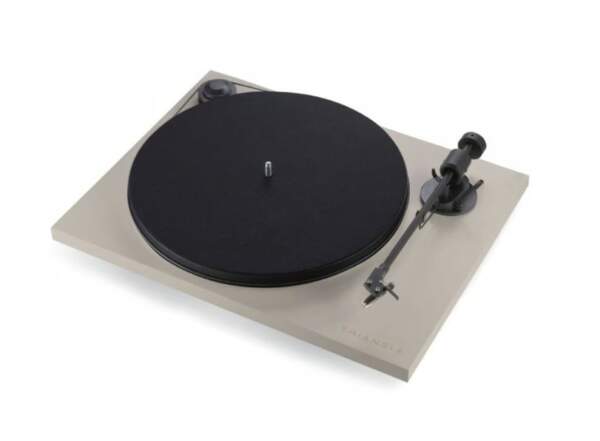 Clearance price: $199.95 (65% OFF)
If you appreciate vintage gear and want a high-quality turntable, the Triangle Active Series Turntable with Ortofon Cartridge is worth checking out. This belt-driven beauty boasts an Ortofon cartridge mounted on a tonearm that will track your records with precision and minimal wear. Plus, with a built-in phono stage and plenty of connectivity options, it's easy to hook up to your favorite audio system. This turntable is sure to impress with its excellent sound quality and performance.
Beats Studio Buds True Wireless Noise Cancelling Earbuds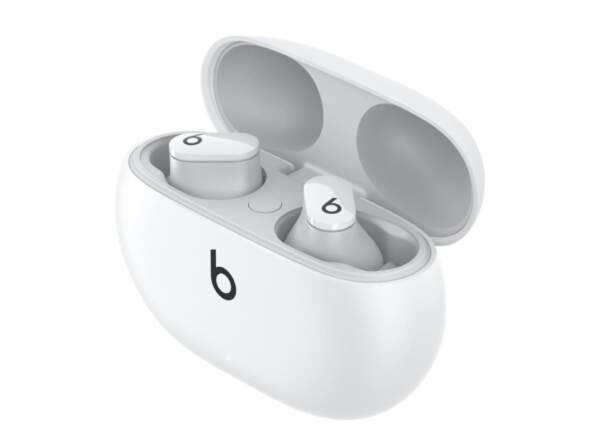 Clearance price: $99.99 (30% OFF)
Beats Studio Buds are exceptional, high-quality, wireless earbuds with excellent noise-canceling capabilities. They have a sleek, compact design perfect for on-the-go listening, and their advanced Bluetooth technology ensures a stable, reliable connection. If you're like me and struggle to keep earbuds in your ear, they have a comfortable, secure fit that's perfect for long listening sessions and working out, and their noise canceling feature is excellent for blocking out unwanted background noise when you want to immerse yourself in the music. 
Philips S7807 Wireless Bluetooth Speaker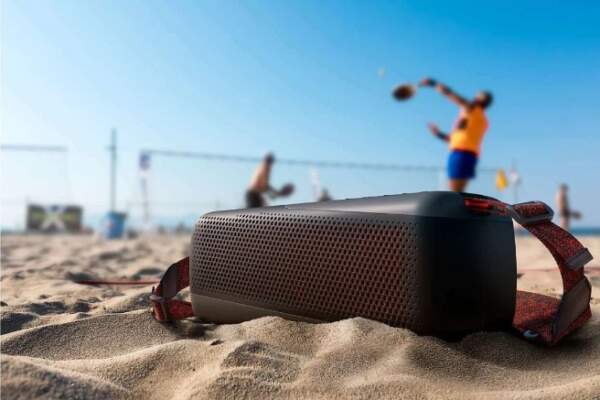 Clearance price: $99.99 (50% OFF)
If you enjoy blasting tunes on the go, the Philips S7807  is a great portable Bluetooth speaker. Its compact size makes it perfect for taking it wherever you go, whether you're heading to the beach, the park, or just hanging out at home. This speaker has a rich sound and complete audio that brings music to life. Its water-resistant's makes it great for outside activities, rain or shine. It has a long battery life and fast charging capabilities for long-lasting reliability. 
Photography & Video Gear (Film, Filters, Lenses, Lights)
Sigma 35mm f/1.4 DG HSM ART Lens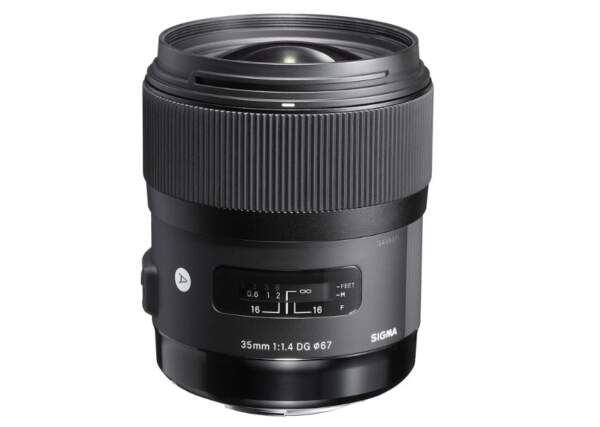 Clearance price: $659.00 (25% OFF)  for Nikon F Mount 
Clearance price: $749.00 (15% OFF) Canon EF Mount 
Clearance price:  $749.00 (15% OFF) Sigma SA-Mount 
The Sigma 35mm f/1.4 DG HSM Art Lens is an excellent choice for photographers who want a lens that can handle low light conditions and produce high-contrast, sharp images with subtle gradations in tone and color. It's designed for full-frame cameras but is also compatible with APS-C sensors, making it a versatile option for various shooting situations.
The lens features a Hyper Sonic Motor (HSM) for fast, accurate autofocusing, as well as a floating focusing system that allows for superior performance when shooting subjects up close. The lens is equipped with SLD and FLD glass elements that help correct axial and chromatic aberration, resulting in a beautiful bokeh effect.  This is great for portrait, street, and landscape photography.
Pentax DA 16-85mm f/3.5-5.6 ED DC WR Lens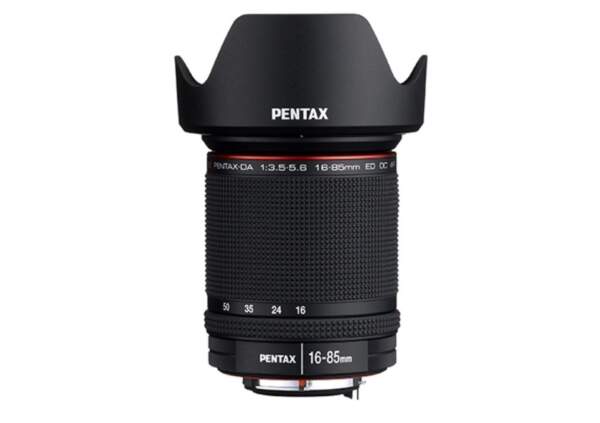 Clearance price: $531.00 (%15 OFF)
The Pentax DA 16-85mm camera lens is a versatile and high-quality lens that is perfect for a wide range of shooting situations. It has a wide focal range of 16-85mm and a zoom ratio of approximately 5.3 times, allowing you to capture a variety of subjects and perspectives. The lens is also equipped with the PENTAX-exclusive HD coating, which improves image clarity and reduces reflections. 
This lens features weather-resistant construction with eight special seals to prevent water from entering the interior, making it a durable and reliable choice for outdoor photography. Whether you're a professional photographer or a hobbyist, the Pentax DA 16-85mm f3.5-5.6 ED DC WR is an excellent choice for anyone looking to expand their lens collection. It has 16 optical elements in 12 groups and features one ED element and three high-grade aspherical elements to minimize spherical and chromatic aberrations and improve color rendition.
Tiffen 28mm Circular Polarizer Filter
Clearance price:  $15.99 (35% OFF) 
The Tiffen 28mm Circular Polarizer filter is an excellent choice for outdoor photographers looking to enhance their images. It helps to correct the whitish glares that can wash out color in your photos and also removes glare from non-metallic surfaces like windows and water. Whether you're looking to produce deep, blue skies or minimize reflections, this Tiffen filter is a great choice.
Westcott Rapid Box 26″ Octa Speedlite Kit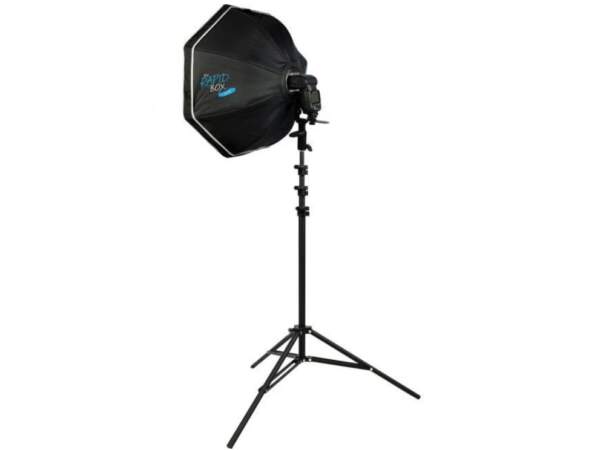 Clearance price:  $169.00 (15% OFF) 
The Westcott Rapid Box 26″ Octa Speedlite kit includes everything you need for on-location photography, including the Rapid Box 26″ Octa softbox, a diffusion panel, and a light stand. It's designed to be quick and easy to set up and accommodates all photographers, from professionals to hobbyists. The softbox is made from durable materials and features a removable front diffusion panel for versatility.
Computers & Electronics
HP Envy 17-CH 17.3-inch laptop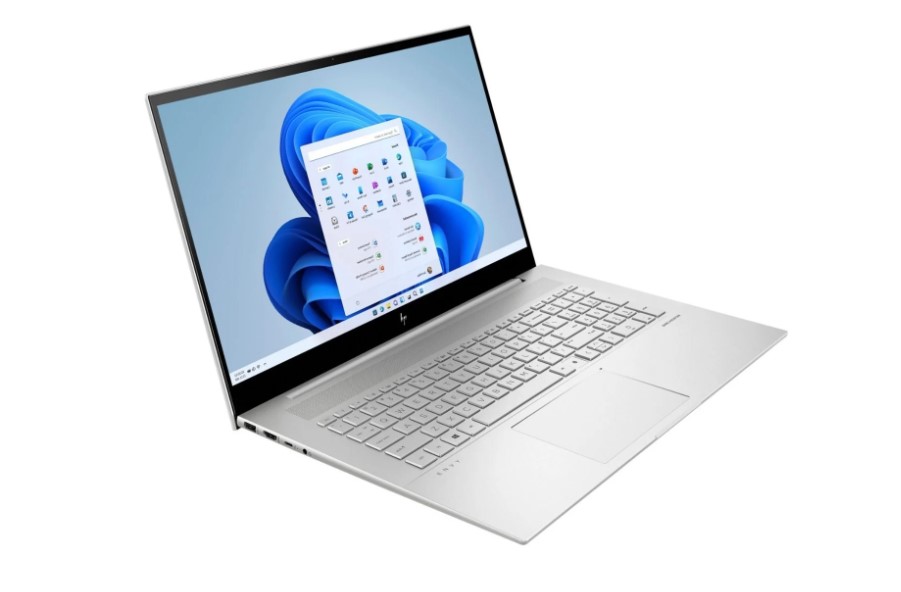 Clearance price: $699.99 (25% OFF)
If you need a reliable and powerful computer, there's never been a better time to get the HP 17-CH 17.3-inch laptop. With its large 17.3-inch display, you'll have plenty of screen for multitasking and streaming media. The laptop's powerful processor and ample storage make it ideal for running demanding software and storing all your essential files. On top of all that, the HP 17-CH has a sleek design that's sure to impress. 
HP 15-DY009 Intel Core 15.6-Inch HD Touchscreen Laptop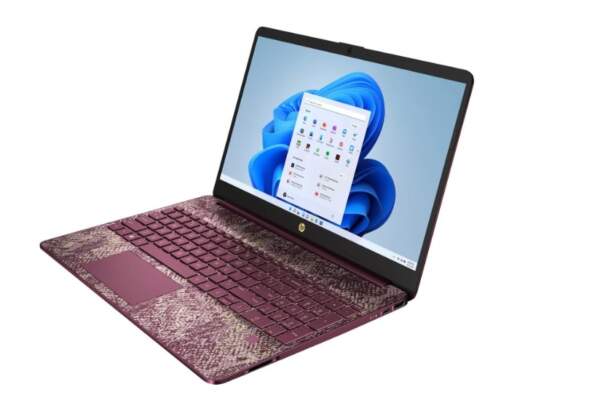 Clearance price: $399.99 (25% OFF)
The HP 15-DY009 15.6-inch HD Touchscreen laptop is a stylish and well-performing device that is well-suited for various tasks. With its 12 GB of DDR4-3200 MHz DRAM and high-definition touchscreen display, this laptop delivers fast and smooth performance whether you're working, streaming, or playing games. Its sleek, modern design makes it a visually appealing choice for anyone who values style and sophistication in their tech. 
Sony SL-M1 2TB USB 3.1 Gen 2 External SSD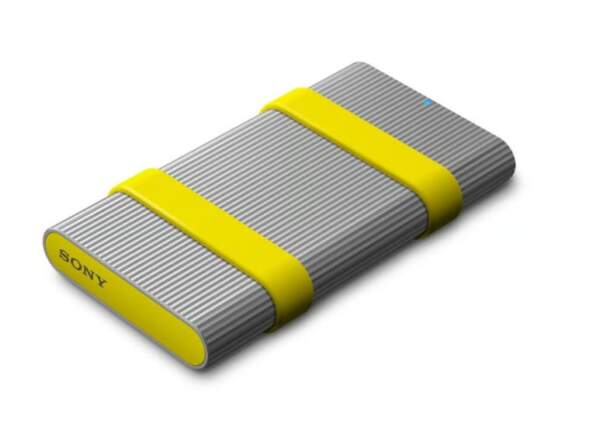 Clearance price: $169.99 (65% OFF)
The Sony SL-M1 USB 3.1 Gen 2 External SSD is a waterproof, dustproof, and shockproof (IP67 rating) storage solution that offers lightning-fast data transfer speeds and incredible durability. With its NVMe technology and SuperSpeed USB 3.2 Gen 2 interface, you can expect read and write speeds of up to 1,000 MB/s, making it perfect for storing and accessing large files quickly. Its 2TB of storage capacity is more than enough capacity for high-resolution photos, 4K videos, and other data-rich multimedia content. 
LaCie Rugged SSD 2TB Professional USB 3.1 Type-C SSD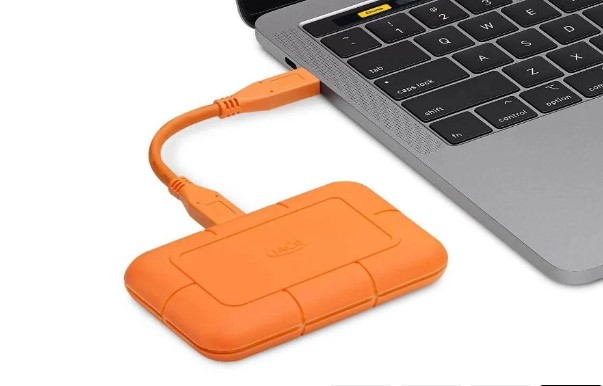 Clearance price: $450.00 (%10 OFF)
The LaCie Rugged SSD 2TB SSD is a great choice for anyone needing a high-performance, rugged storage solution. It's perfect for filmmakers and DITs looking for fast file transfers and 4K uncompressed video playback, with speeds of up to 950 MB/s. The drive is built to withstand all terrains, with extreme IP67-rated dust and water resistance and three-meter drop resistance. It's also compact and lightweight, making it easy to transport.