With Father's Day fast approaching and our students graduating with BIG accomplishments, we're here to help you grab some thoughtful gifts for a monumental time in their big careers.
Although Father's Day comes around yearly, this might be a great chance to get dad something material to go along with the annual lunch and libation. When it comes to Graduate gifts, setting them up with some tools to conquer their next adventure can propel them much more forward in their dreams. If they haven't given you any hints already, never fear, we got you covered with some useful items for them both on our site and in this buyer's guide.
FOR THE PHOTOGRAPHERS
In the Focus Camera fashion, let's take a look at two Canon cameras that are great for our loved ones into photography, especially while on the go.
Canon EOS R10 Mirrorless Camera with 18-45mm
The first being the Canon EOS R10 Mirrorless Camera with 18-45mm Lens Content Creator Kit. Canon has packed this content creator kit with 10 tools to complement you in your journey. With a versatile lens at the forefront and a tripod grip in hand, Canon covers all the bases with this kit. This is a great way to support them in their creating journey, no matter what stage they're in.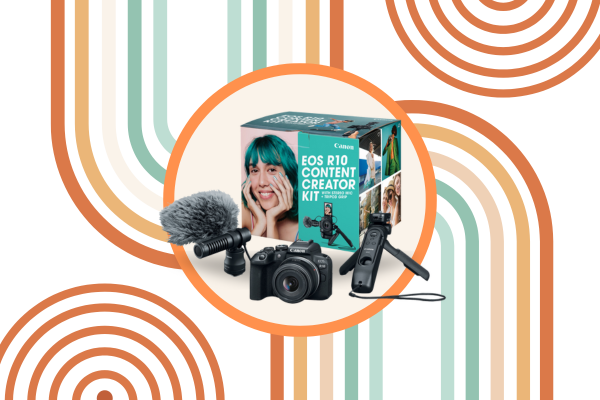 Check out more kit content below and design below:
EOS R10 Body
Strap ER-EOSR10
Battery Charger LC-E17
Battery Pack LP-E17
Battery Pack Cover
RF-S18-45mm F4.5-6.3 IS STM
Lens Cap E-49
Lens Dust Cap RF
Shoe Cover
Stereo Microphone DM-E100
Wind Screen
Tripod Grip HG-100TBR
Printed Matter Unit (US)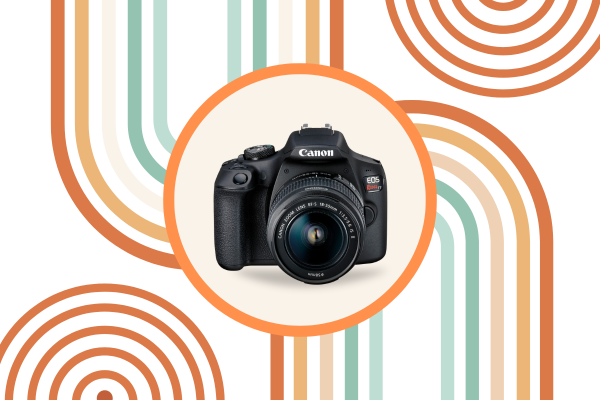 Canon Rebel t7
The Affordable Canon Rebel t7 is a camera that is streamlined for studio shoots with a vintage feel and lightweight build. With a 24.1 Megapixel sensor and 14 bit RAW type, The Rebel t7 is capable of delivering at the rate of industry giants. It's features of remote shooting, wifi, and nfc capabilities, make the T7 is a great camera to have in one's lineup.
Emphasize THE NOSTALGIA
When it comes to those special moments, consider the Canon SELPHY Square QX10 or Sony Linkbuds. The days of hanging out with friends are best remembered alongside great music and silly photos. The two items do a great job of magically capturing each minute.
Canon SELPHY Square QX10
Canon's SELPHY prints high-quality photos in the blink of an eye with the convenience of being a pocket-sized trinket. This modern gem can be paired with customizable sample sticker printer paper and fun templates accessible through its corresponding app. The SELPHY is equipped with a micro USB cord for charging and is equipped to connect wirelessly. It's Peel and Stick paper makes this printer a great companion for decorative ideas, for scrapbooking, and mood boards for our loved ones that are creative. Let them take their memories with them anywhere reintroduces the vintage feel of a polaroid and reminds you of those nostalgic moments wherever you go.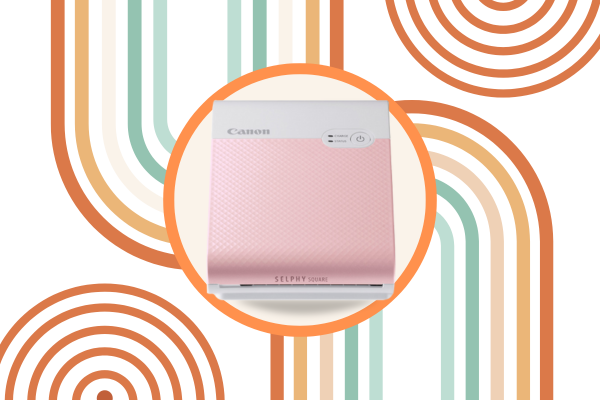 Sony Linkbuds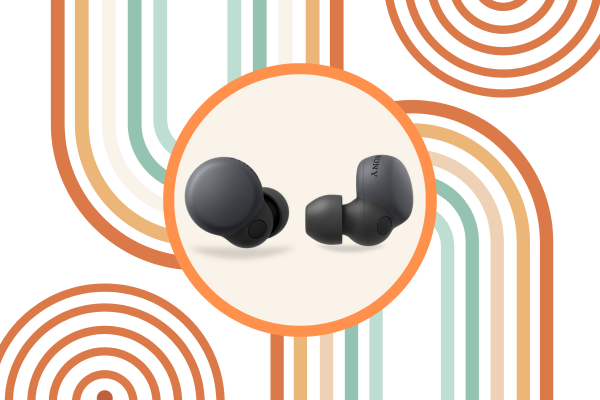 Adding Link buds in the mix and filling their world with music tends to do a bit of the same, but Linkbuds has worked to develop features taking our internal musicals a step further by giving its users the access to connect back to reality in real time. With noise canceling capabilities, an ambient sound function, and speak-to-chat technology, Linkbuds will naturally stop playing music when it detects the user speaking, impeccably syncing all their worlds in one.
Help them link their online world and present world and change the way the interact with the world.
FOR THEIR LUXURY
Sony HT-G700 Soundbar
The Sony HT-G700 3.1-Channel Dolby Atmos and DTS:X Soundbar is a present to really elevate the space of our Dads and grads in this season. This soundbar is a powerful and perfect gift to elevate their space with immersive sound and sleek design.
Different sound modes optimize the experience of a full theater. 4K HDR 18 Gbps pass through and HDCP2.2/HDCP2.3, the Sony HT-G700 Soundbar and optimize the latest home theater formats including Dolby Vision, HDR10 and Hybrid Log Gamma.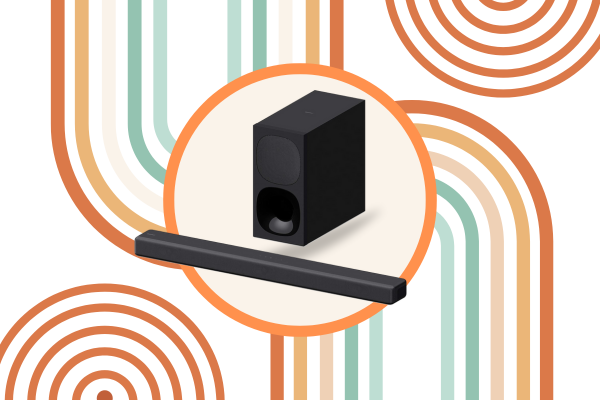 Casio G-SHOCK MOVE 5600 Series Men's Watch
Casio G-SHOCK MOVE 5600 Series Men's Watch with Bio-Based Resin Bezel and Band (Blue Gray) is a smart watch that is beautifully engineered as a durable health and wellness watch. Promote ease with the convenience of monitoring their heart rate and steps, with the added capability to analyze their workouts and sleep patterns. This super fashionable wristwatch makes Hanging or working out easier to track.
Grab this essential item for your Dad or Grad and give them the look and feel of classic.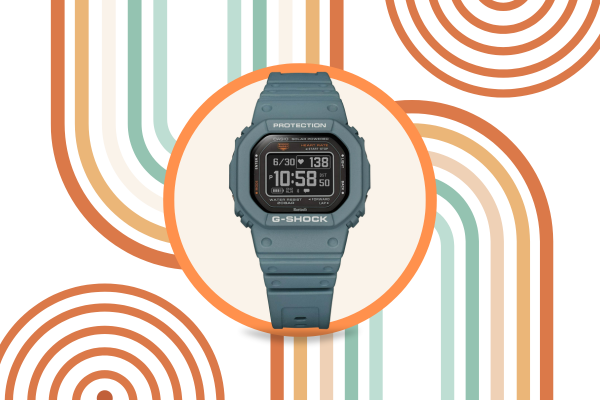 If you're not yet sold, check out these other items that catch our eye in this season, and more deals and top picks for Father's Day 2023 that we know Dad would love. Appreciation and celebration are well deserved for these great humans that move to push our life forward. Whatever your final choice exalts them with love, light, and gratitude despite.
Enjoy More Featured items Below:
Regular price: $349.99

Regular price: $649.00

Regular price: 89.99

Regular price: 89.99