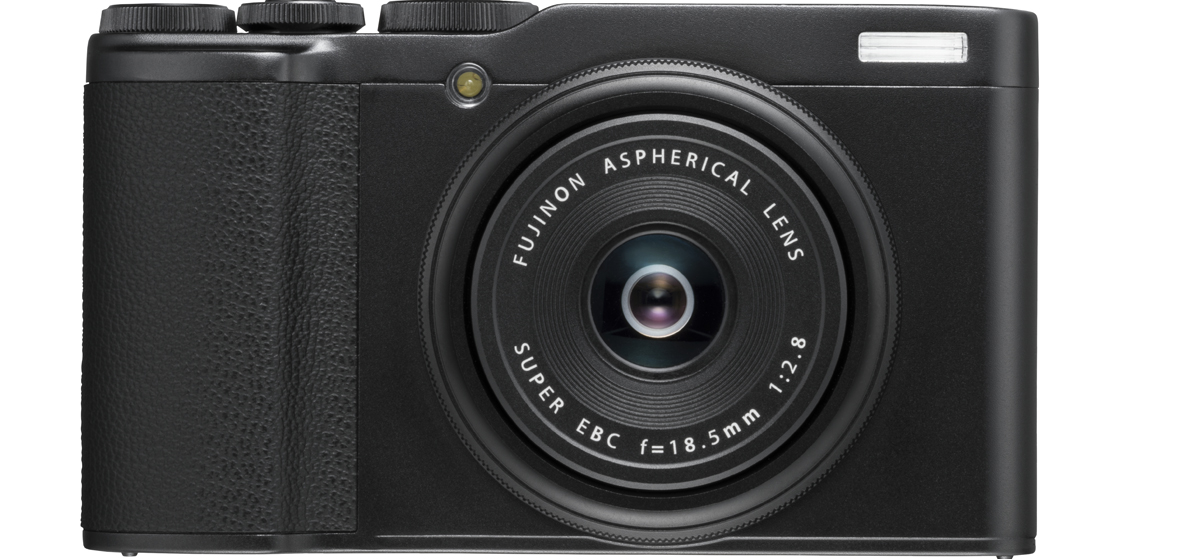 While it's not quite a direct upgrade of the X70 that some of us were expecting, the Fujifilm XF10 is a premium compact camera for smartphone users and enthusiasts. Available as Black or Champagne Gold in August at $499.95, it features a generous 24.2 APS-C sensor for its small size (only 280g) and a fixed 18.5mm (28mm-equivalent) f/2.8 prime lens.
Fujifilm promises a "wide dynamic range" in a camera that "produces sharp, high resolution images" thanks to its sensor, along with Fujifilm's color pre-production technology. Meanwhile, the 19 Advanced Filters like Sepia for retro shots, Rich & Fine for centered bright and vivid colors, and monochrome offer shots with a stylized edge.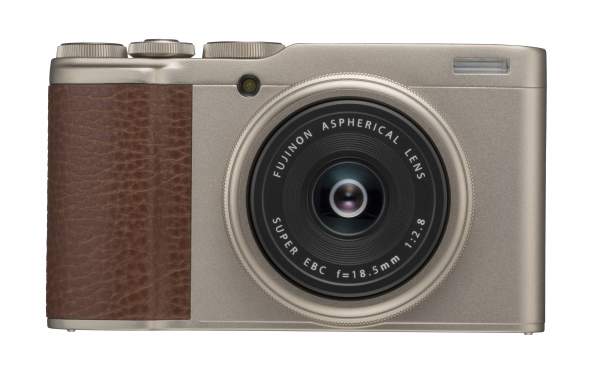 For Instagram-able pictures, Fujifilm's new "square mode" is a nice, new bonus. It allows users to flick the screen and toggle a 1:1 aspect ratio. Plus, Bluetooth Low energy support provides automatic image transfer to a smartphone – so you can upload the right sized shots to social ASAP.
When it comes to video, the XF10 shoots 4K – but only at 15fps for approximately 30 minutes. For something less jerky, go for 1080p as an alternative.
In short, this is a good travel camera or a small grab-and-go for an enthusiast photographer or smartphone user.