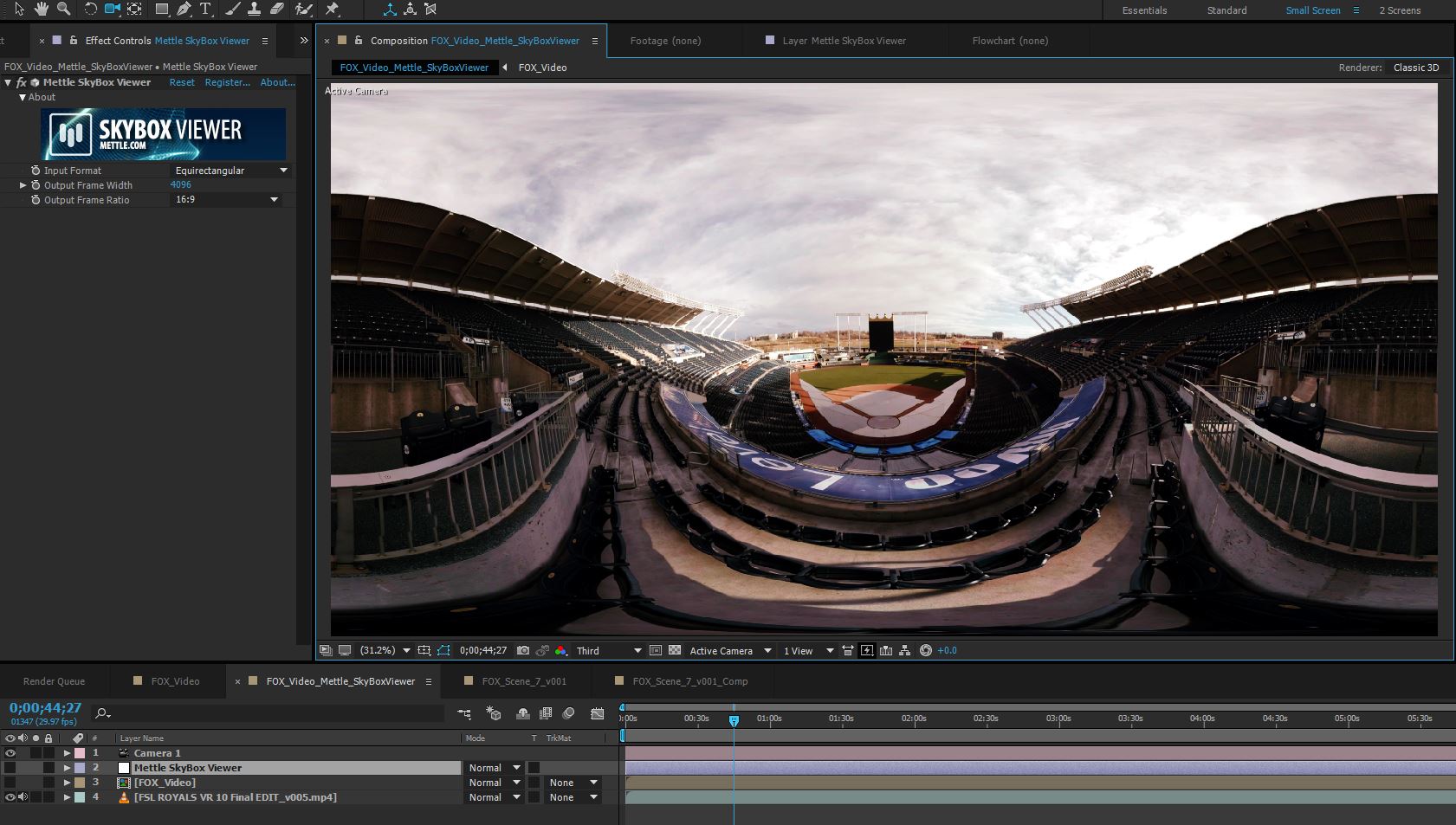 Adobe just updated the Premiere Pro to include a 360-Degree Video Workflow! Now it's easy to edit your 360 degree digital video for a full-on immersive experience. (Just stick with us, kid. We'll show you how it's done.)
Start by dragging your digital video into 'new bin,' which creates a new sequence with all the correct settings.
It does not, however, unflatten your image. To do that, go to the menu and select 'Toggle VR Video Display.' When you click it, a second video pops up beside your original. This gives you sense of what the viewers will see when they watch the video – the immersive virtual reality.
Next, right click to display a dropdown menu, and go from 'VR Video' to 'Settings.' In Settings, you'll see three options under 'Frame Layout.' You should see 'Monoscopic,' 'Stereoscopic – Over/Under' and 'Stereoscopic – Side by Side.' For now, just stay on Monoscopic.
Then scroll down to 'Monitor View Horizontal.' If you want a wider view of your 120 degree video, you can change it to something like 180. Now, you can edit the video normally as you normally would, but with the added guide of seeing what your viewer sees.