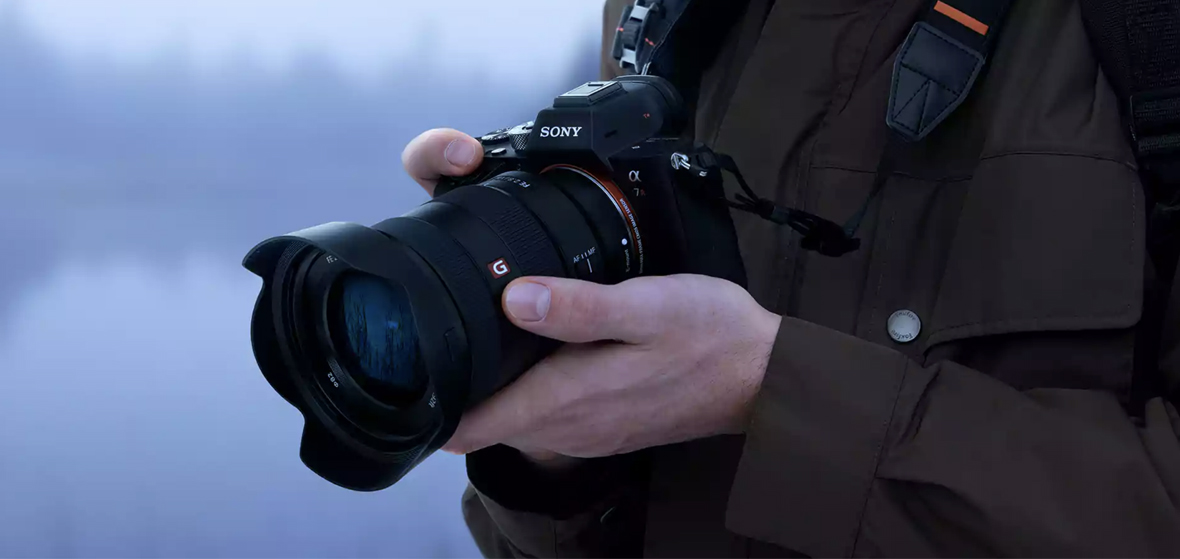 As the inheritor of a lot of A9 technology, the Sony A7RIII comes packed with a fast autofocus and high quality imaging. It also shoots 4K, 10 shots per second, and features 15 stops of dynamic range — according to Sony. In short, it's garnered a lot of attention. Photographer Dan Gold took it on tour with him through Europe to test if it lived up to all the hype.
Design and Controls
While it's the same size as the A7RII, the A7RIII includes the battery found in the Sony A9 as well as its deeper, more ergonomic grip. The A7RIII also features the large and detailed 1280 x 960 pixel viewfinder and two SD card ports. Like the A9, it has touch control on its LCD screen.
Sony also added a joystick, which makes it quicker and easier to specify AF points. Gold himself is a bigger fan of the joystick than touch control, though he did find it practical in particular cases. "When you set the Sony A7RIII on a tripod and find what you want to focus on, you can change the focus foreground into a background by touching the screen."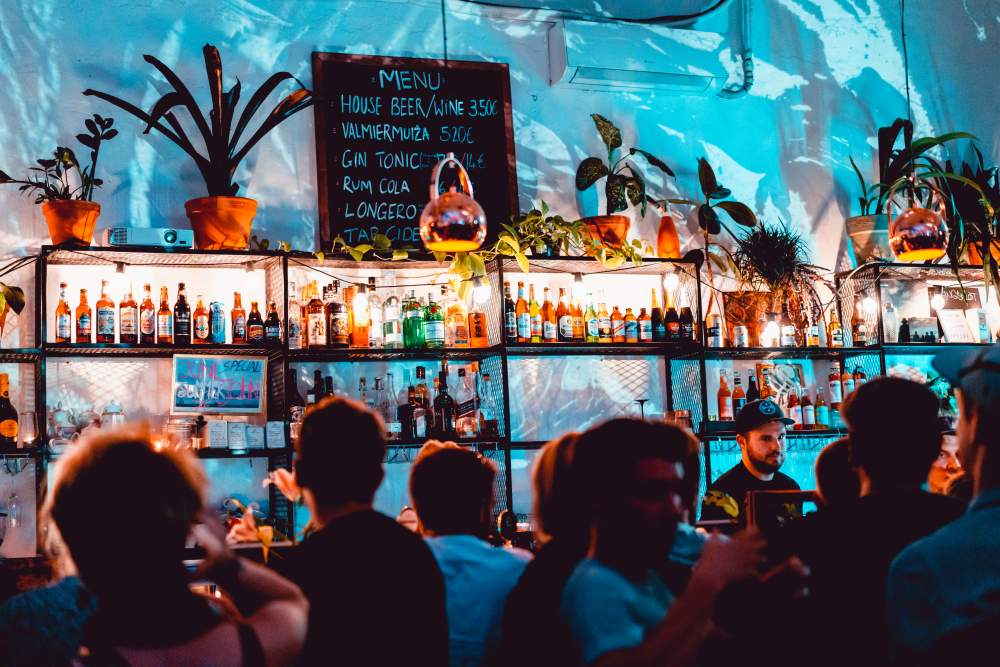 Plus, the camera is weather sealed and sturdy. "I had confidence that if there was a little drizzle it would be sealed off more properly than other cameras I've used in the past," says Gold.
Image Quality, Dynamic Range, and ISO
The 42.4-megapixel, full-frame BSI CMOS sensor, while the same chip as the A7RII, produces higher image quality thanks to its new circuitry and redesigned BIONZ X image processor. "Even if you're zoomed 1:1, you still get a really high quality level of detail, which I wasn't expecting," says Gold. "You can shoot a subject from really far away, and the subject looks the same quality that I was getting from my A7 Mark II. I did a lot of zooming and cropping on some architecture style photographs and street style. You can crop in so much."
Meanwhile, the noise reduction is also impressive with an ISO range of 100-32,000. "There was one time when I shot a concert, and the venue was really dark," says Gold. "My ISO was getting close 10,000, and there was noise but the noise pattern was really nice. The photos were still very usable. Same thing with shadow recovery, even at that ISO I was able to raise the exposure a little bit. If you zoom in 1:1 you can tell there's noise, but for Instagram and even small prints, the photograph that came out of the camera in those lighting conditions was really incredible."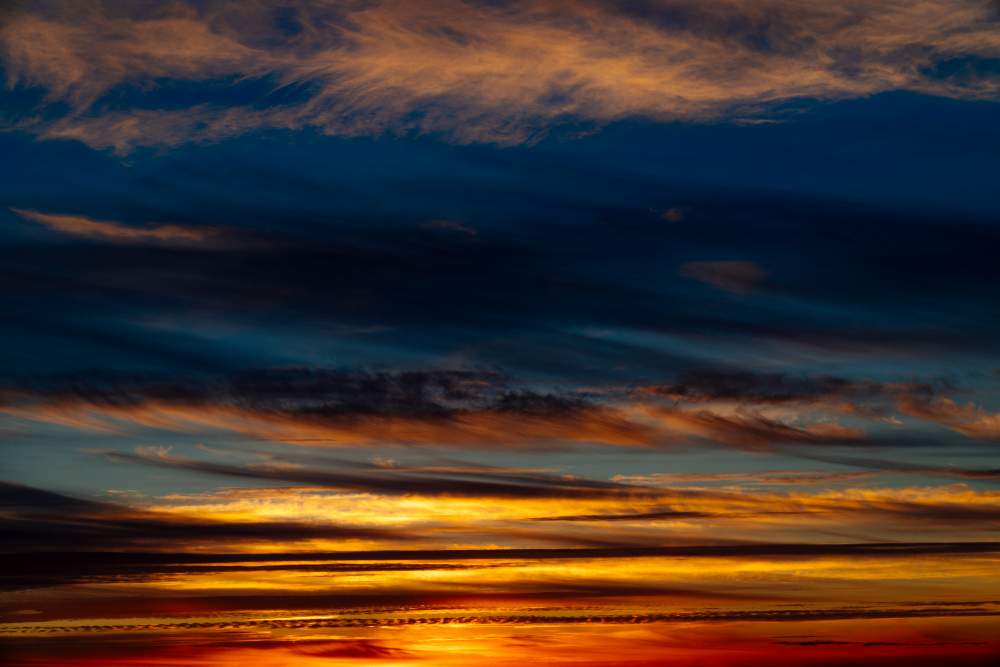 Dynamic range, too, is excellent at 15 stops. Often, shooting in shadow and then editing to pull those shadows up in post-production appears fake. Here, that's not the case. "You can pull up a shadow so much more than anything I've tried. You can have the confidence to shoot something in shadow. There were no limitations."
Autofocus
With processing power inherited from the A9, the Sony A7RIII shines when it comes to autofocus. Although it features the same on-sensor phase-detect AF points as the A7RII with 399, there are also 425 contrast-detect points. Phase-detect points cover approximately 47% of the sensor area, and almost 68% when combined with contrast-detect. "It was almost weird how it was always in focus," says Gold. "It was really quick and really good."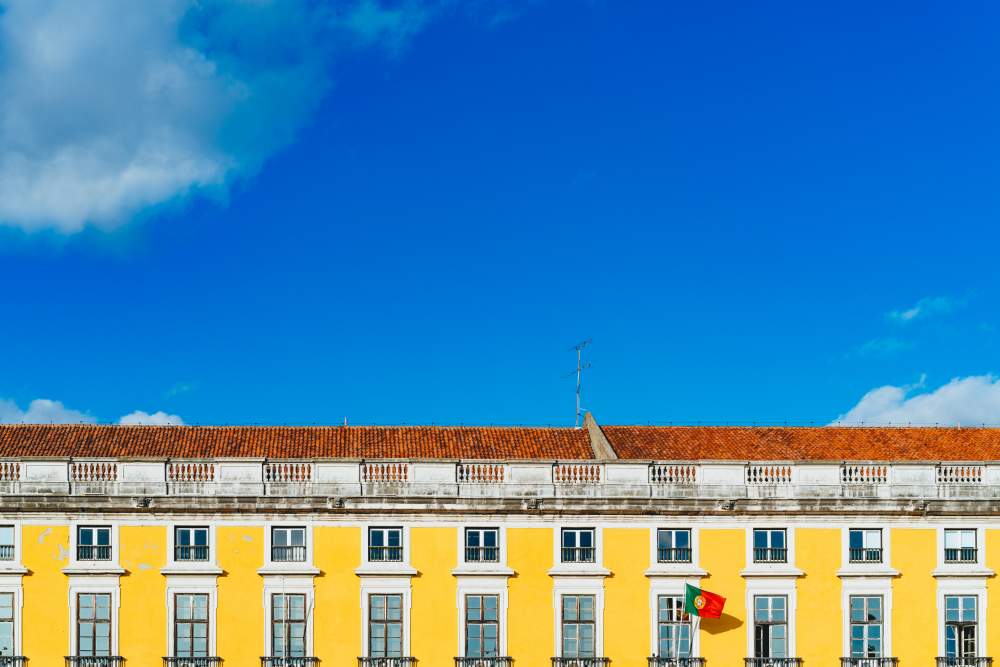 The A7RIII comes with six AF area modes (Wide, Zone, center, Flexible Spot, Expanded Flexible Spot, and Lock On area modes) with three additional AF functions (Face Priority in AF, Eye AF, Center Lock-on AF). Face Priority keys in on the face, while Eye AF focuses on the nearest eye. "It helps having an eye always in focus when you're shooting a portrait," says Gold. Center Lock-on AF, meanwhile, tracks in Wide area mode.
Video
Video has also improved with the Sony A7RIII. "I tested video with the A7II, and there's a lot of problems," says Gold. "In a lot of shooting scenarios, it doesn't do a very good job." However, the A7RIII features improved 4K and 1080p capture, as well as play back at either 24p or 30p for slow motion. "When I was shooting video with this camera, I saw a noticeable difference when comparing to my Sony A7II. It felt like a good, solid video camera." Plus, while not as smooth as some competitor cameras, the in-body image stabilization reduces camera shake.
However, Gold recommends programming shooting settings into one of the memory recall to switch between between stills and video. "I do video very specifically. I change white balance. I change the picture profile to S log. I change the exposure to manual exposure. So back and forth between photo and video took a lot of time." The memory recall, however, is an easy fix.
Battery Life
The improved battery life is no small thing either. "I used the camera almost all day and the battery almost lasted the entire day," says Gold. "I was really impressed with how long it was able to last. A big benefit is that you can charge the camera with the external battery while you're using it. This is not the case with some of the older Sony cameras — like the a6000 and A7II. There was a scenario where I was at 1% and the external battery was used as the battery. It also takes a USB-C charging cable, which is nice for me because I have a Google Pixel."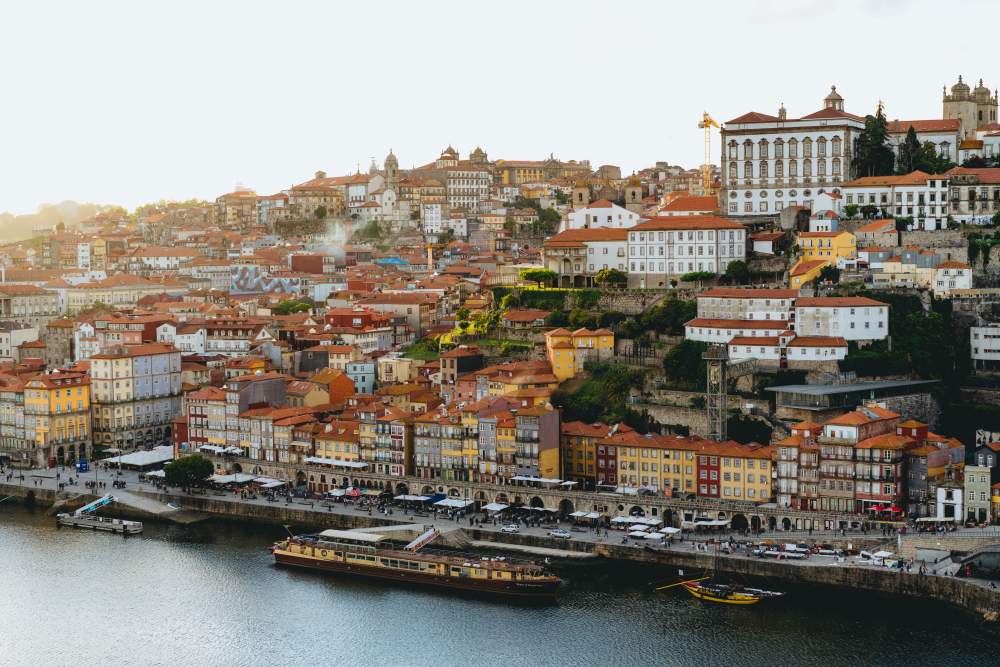 With improved ergonomics, higher image quality, faster autofocus, better video and battery life, the Sony A7RIII is hands down worth the upgrade from the A7RII. Aimed at professionals, the A7RIII is also, well, fun. While it's a bit more camera than most people need, it's also one of the best on the market.