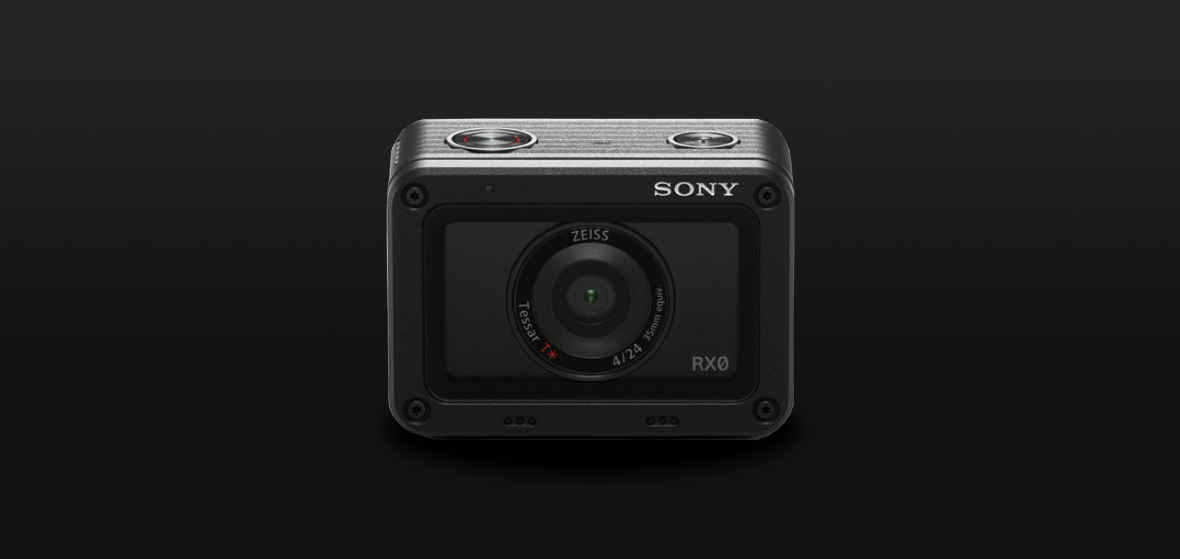 The Sony RX0 is something different, a new breed entirely: the virtual reality camera. With the help of Sony Playmemories App, you can link up five RX0s at the same time, or fifteen with a radio commander. It shoots fully immersive Virtual Reality video for about the price of a starter DSLR.
Plus, the build quality is excellent with an intuitive, ergonomic design and rounded corners. At almost $700, the RX0 costs a few hundred more than the Hero5 Black, which will definitely deter some photographers who think that they're getting an action camera rival. However, keep in mind that the sensor is bigger than any available GoPro models at around the same size as the Hero series. Plus, the RX0 features a 24mm Zeiss wide angle camera lens at f/4 aperture, but without the typical fisheye distortion. Sounds good, right?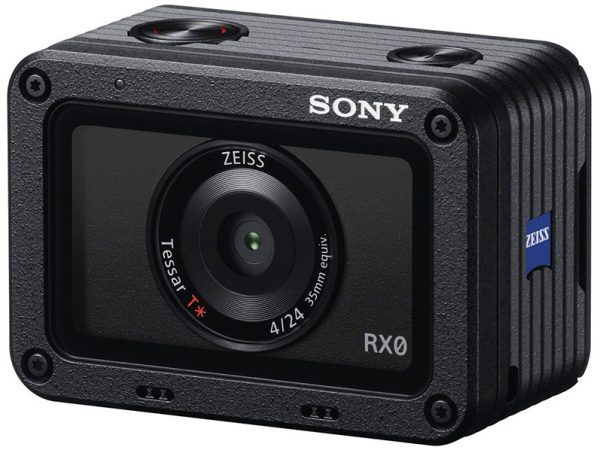 It is! In fact, the biggest problem with the RX0 is everyone else. It seems that some reviews interpret the RX0 as a would-be action camera, but it simply can't compete with GoPro. First of all, the RX0 doesn't have a working autofocus for video. An autofocus. In a would be action camera! Instead, it features single-shot autofocus mode, manual focus, and preset focus. There's no internal 4K either. What it does have is a compact, rugged frame, a 1-inch sensor, and high quality Zeiss-made lens. You can still drop it (from 6.5 meters), dive with it (up to 330 feet) and otherwise push this little camera to its limits – but these features alone do not an action camera make.
Ultimately, if you're looking for an action camera to rival GoPro, this isn't it. But if you're looking to move into the new and exciting world of rugged VR, then the RX0 is pretty cool.
Regular price: $698.00

Regular price: $698.00

Regular price: $299.99

Regular price: $399.00