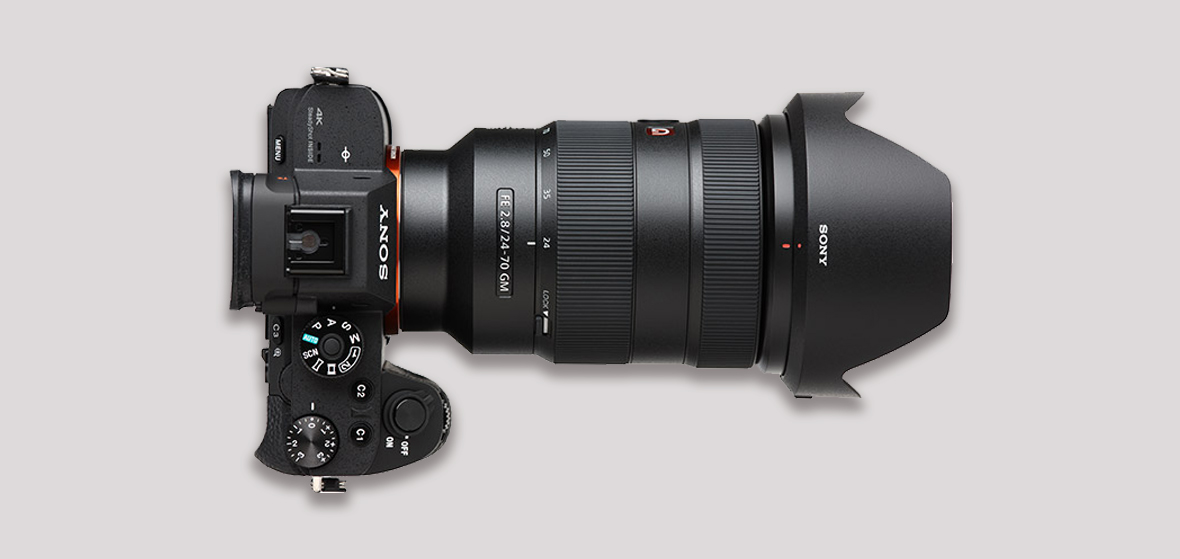 Along with the Sony A7RIII and Sony RX100 V, Dan Gold tested the Sony 24-70 F2.8 GM lens on his trip through Europe. The 24mm functions as a wide angle for landscape and cityscape, while the 70mm acts as a mild portraiture lens. It works for a variety of scenarios, which is especially useful while traveling with a full frame camera.  "You can shoot wide angle and somewhat telephoto in the same lens, and it's really nice," says Gold.
There's a lot to like about this lens. First, it's super sharp, even at its widest setting. "It's a G Master, so it's really high quality," says Gold. It's also a bright, fast f/2.8, which "really saves on a couple stops of light. You can shoot in darker conditions, and drop your ISO about two stops."  There's a circular 9-blade aperture for beautiful defocus effects, as well as a Direct Drive SSM for highly precise and quiet lens control. Moreover, it comes with a focus hold button. "So if you're shooting a long time lapse with a fixed focal length, it won't do any lens creep or move around."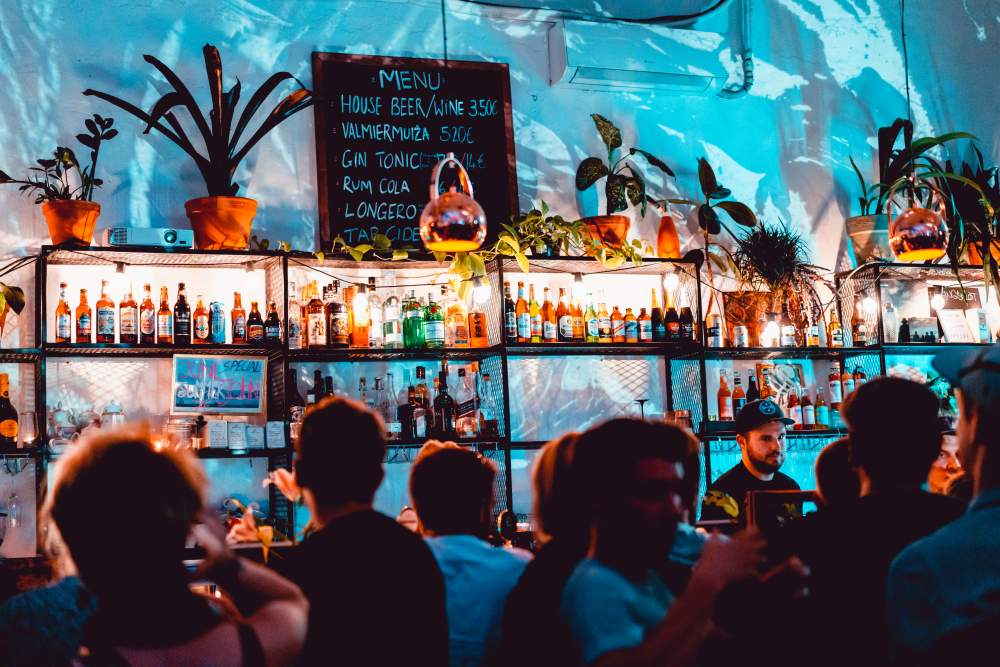 However, keep in mind that this is a very heavy lens. "You could buy three primes and it would be smaller, lighter, and cheaper than this one lens – but you would have to shuffle between three lenses." With the Sony, it's certainly not inconspicuous either. "If you're trying to enter into a space with no professional photography, and you have this lens, it looks professional. It's possible that you would have issues gaining entry." Lastly, there's no image stabilization. However, most Sony cameras feature in-body image stabilization, so it's not a problem.
The Sony 24-70 F2.8 GM is undoubtedly a great lens. It's sharp, quiet, and good in low light. It's also heavy, and you can buy prime lenses for cheaper. Where this lens really shines, however, is with versatility. If you're looking for ease of use, you can't beat it.